The Rhum Liberation 2017 is a rum made on the island of Marie-Galante, in Guadalupe. The Liberation 2017 has been aged in ex-Burgundy casks for seven years. It has been bottled in 2017.
Type: Agricole Rum
Origin: Guadalupe
ABV: 45%
Age: 7 Years Old
Price: $ N/A – €130
Details: aged in ex-Burgundy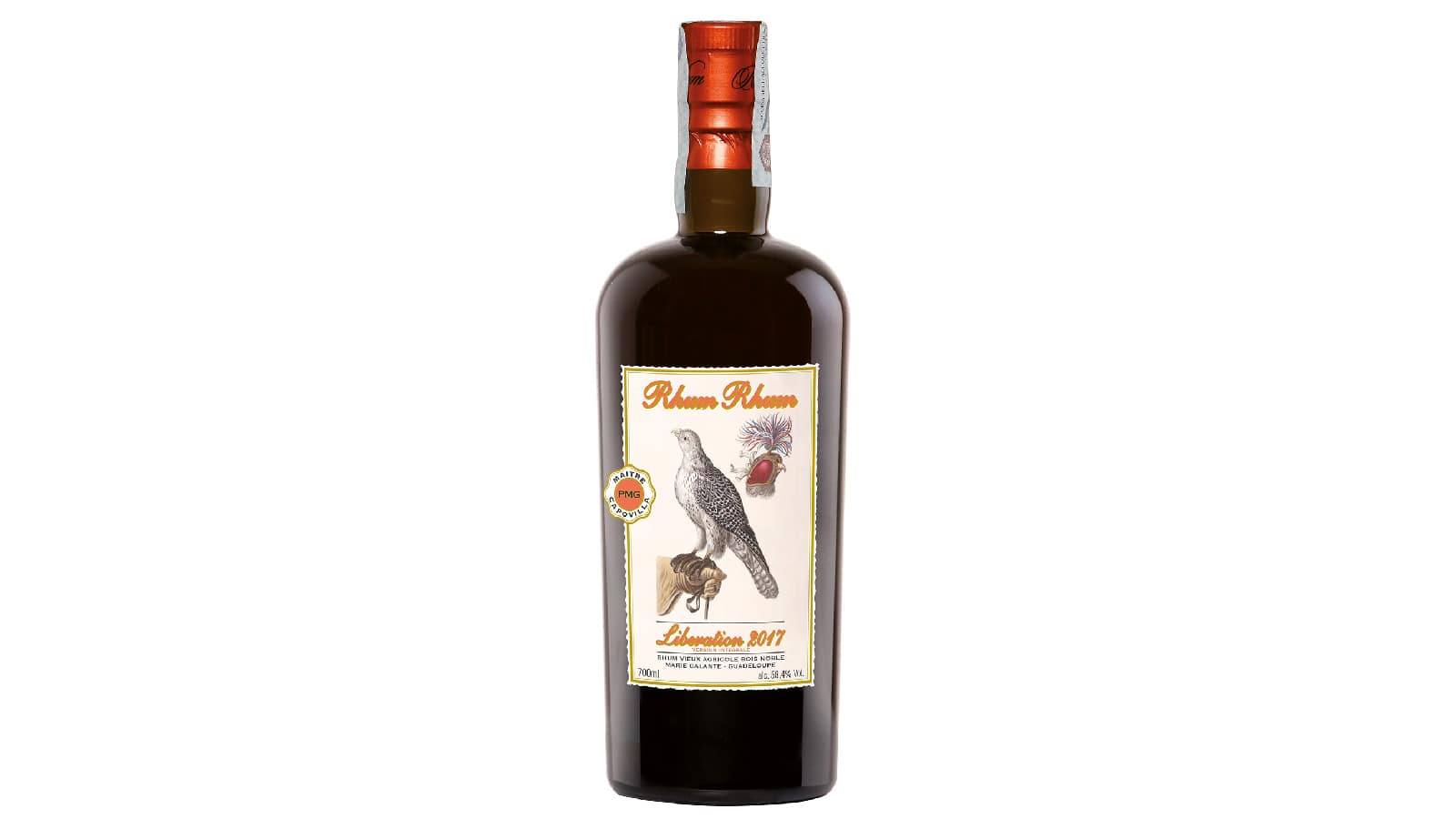 TASTING NOTES – RHUM LIBERATION 2017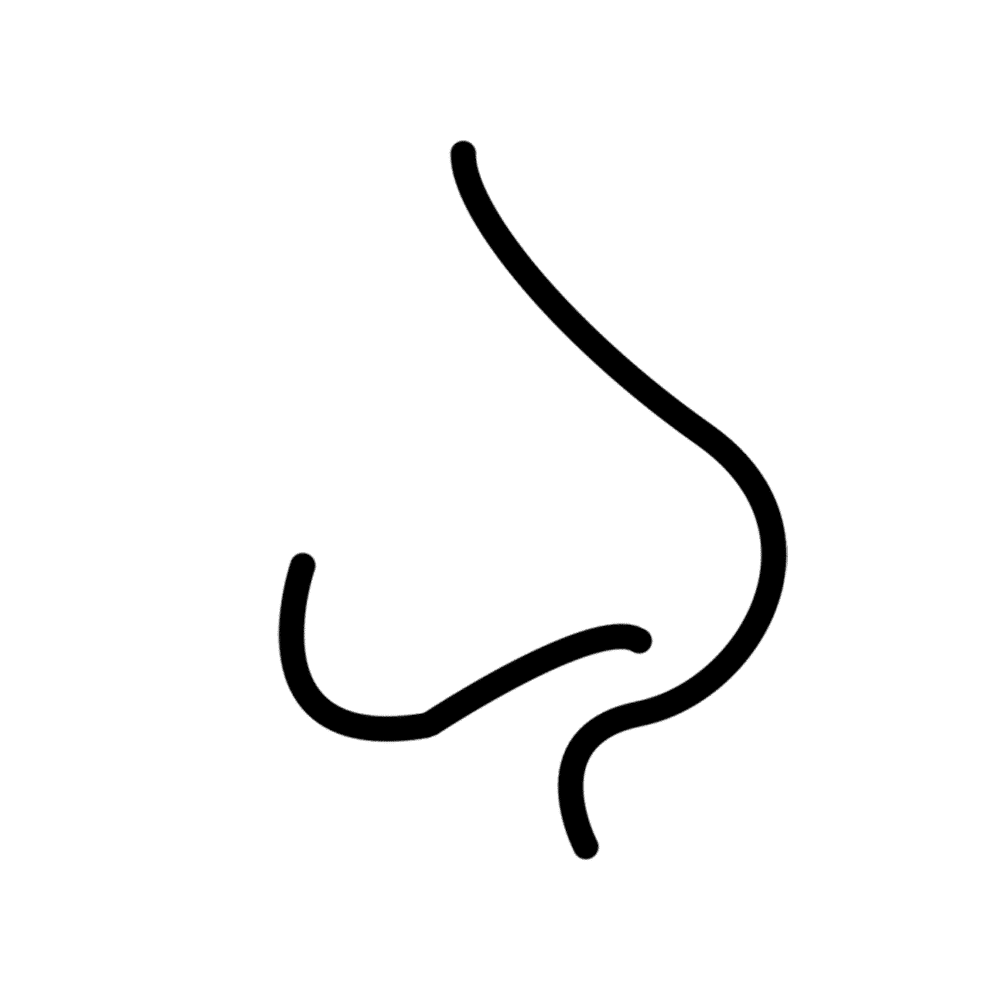 Nose
A mix of peach syrup and passion fruit is enriched with mineral notes. A touch of banana. Then citrus fruits, among which lime zest stands out.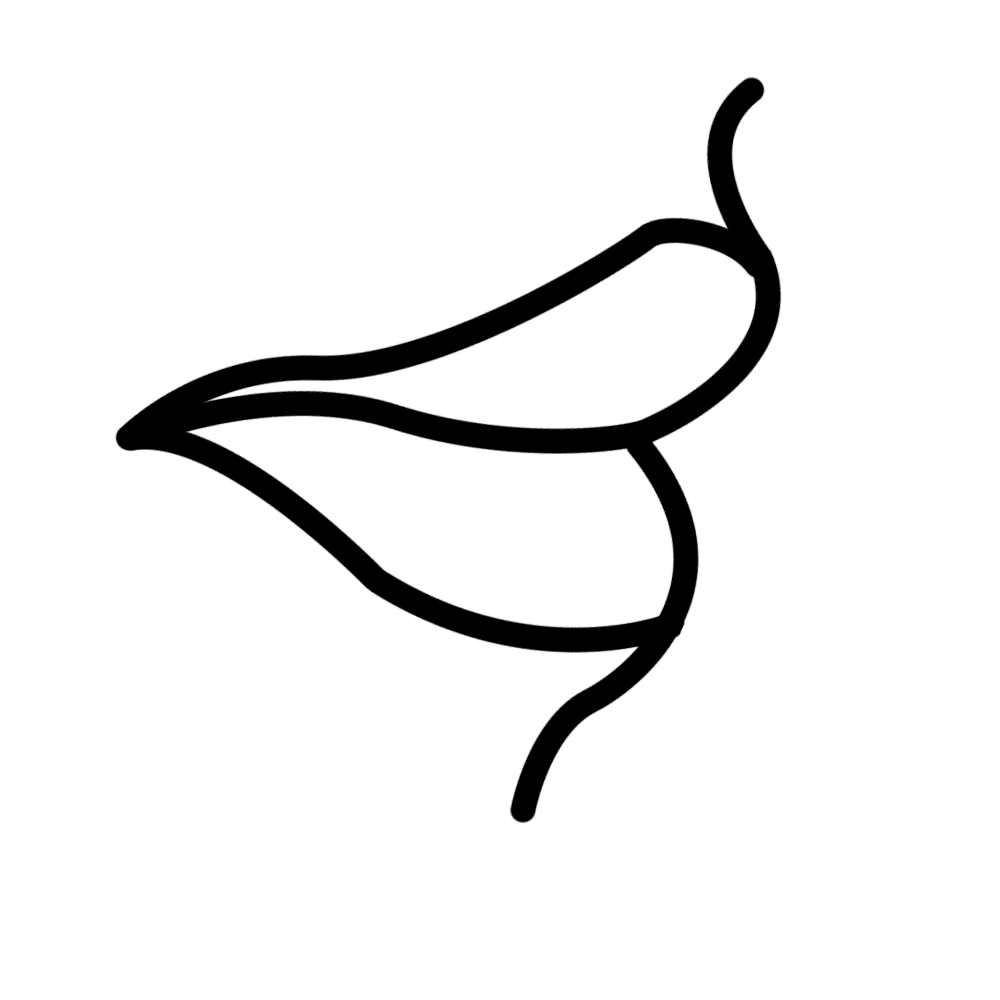 Palate
Cocoa and honey. The lime zest is confirmed to the palate and followed by a spicy mix, that includes black pepper and turmeric. Seasoned wood.

Finish
Medium-long. Spicy, almost piquant. Cocoa and wood. A touch of iodine.
Overall, the Rhum Liberation 2017 is a complex and not easy to read rum. It is very balanced and harmonious. A meditative rum.
Rating:
90