Teeling 18yo Renaissance Series 5 is a release of the Irish distillery limited to 9000 bottles.
Type: Single Malt
Origin : Ireland
ABV: 46 %
Cask: ex-bourbon, ex-calvados cask finish
Age: 18yo
Price: 137 $ – 120 €
Details: not chill-filtered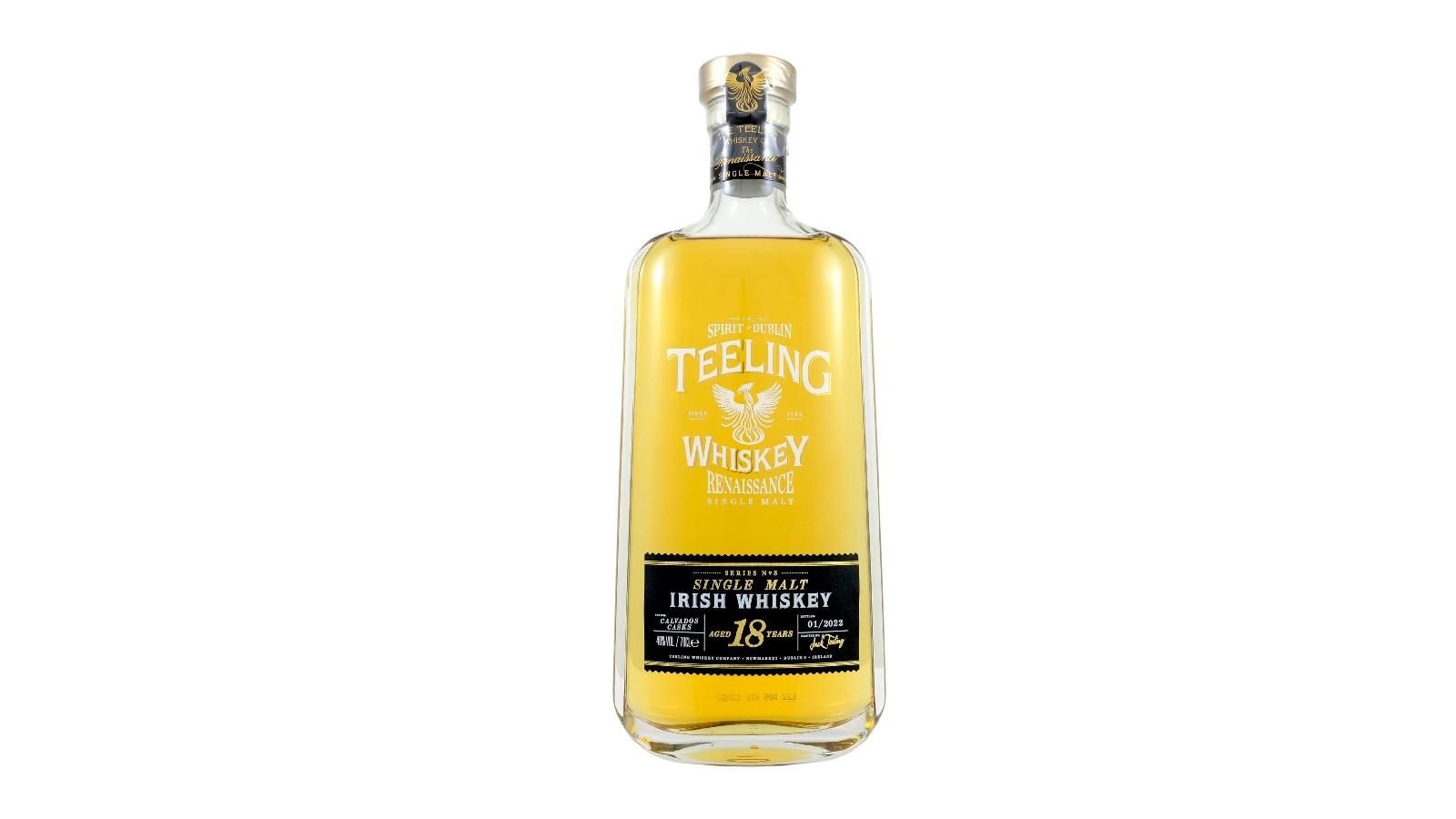 TASTING NOTES - TEELING 18YO RENAISSANCE SERIES 5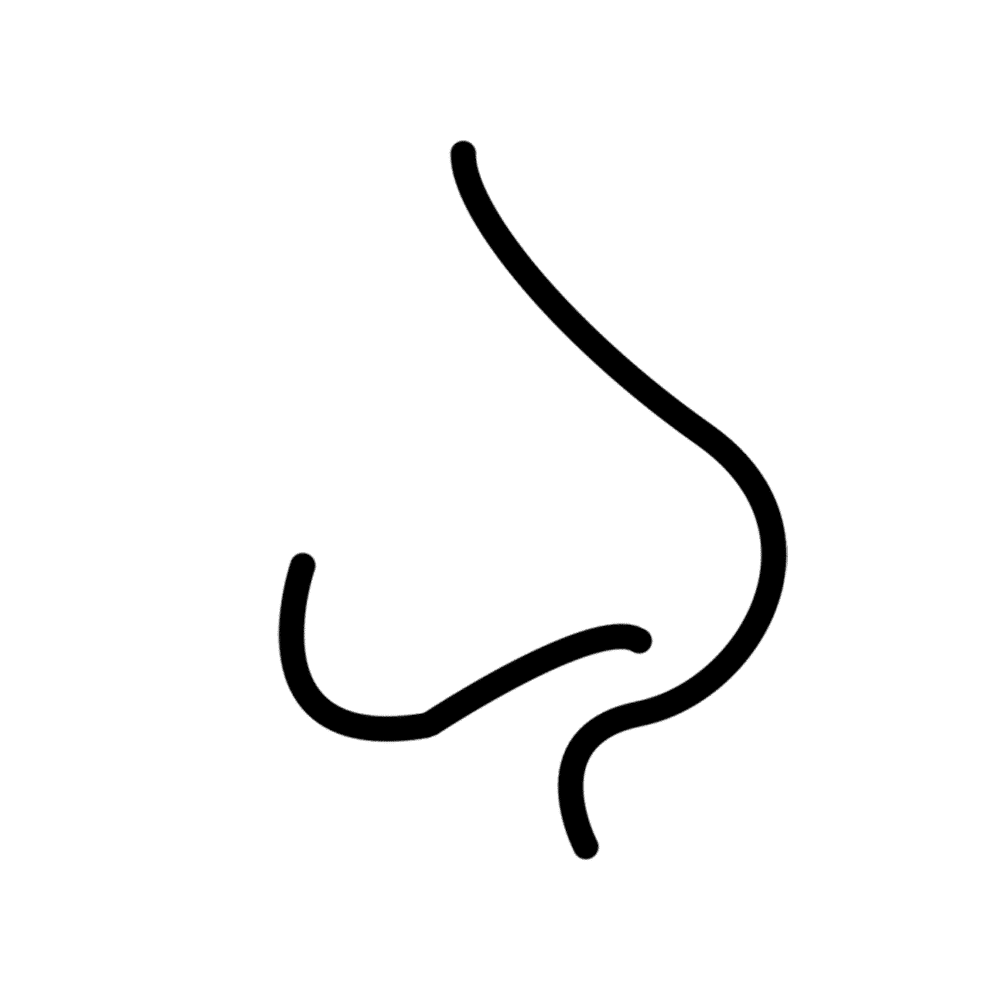 Nose
Mellow and creamy, giving off sweet lemon, red apple, loquat, unripe apricot and golden plum. A touch of honey or, even better, flower pollen. Sweetness is just vanilla powder, a very minor amount. Sophisticated, a true whisper.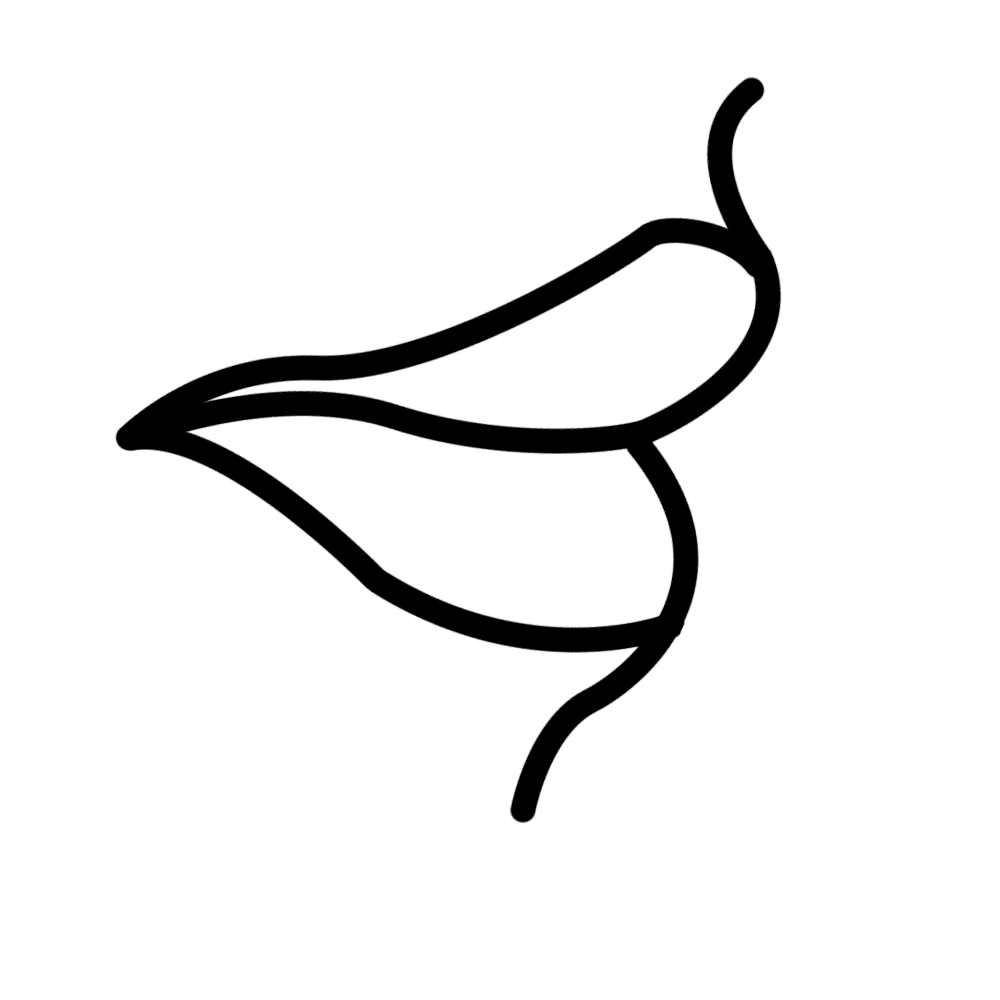 Palate
Slightly more intense but still refined; heather honey, some sweet spices (cardamom, anise, gingerbread), a touch of fresh flowery component, a background of citric fruit continuing on the refreshing side. Perfectly crafted and continuously moving, complex.

Finish
Medium-short, very soft and sophisticated, moving from fresh unripe fruit to flowers to honey and sweet spices. Multi-dimensional
Teeling 18yo Renaissance Series 5 is a very nice product, where intensity is not the primary target such as in many contemporary product; in this masterly crafted product there are several aromas and tastes which are well balanced together to create a refined, silky carpet; just to name a few, fruit is pretty varied, sided by fresh/sweet spices, a touch of vanilla and honey. Alcohol is almost non-existing.
Rating:
93