The Balvenie The Sweet Toast of American Oak is a 2019 release from the Dufftown Speyside distillery, belonging to the "Balvenie Stories" series. Apprentice Malt Master Kelsey McKechnie is said to be the one who had the idea of importing Virgin American Oak barrels to provide a finish to The Balvenie malt, after a deep toasting process performed at The Balvenie cooperage.
Type: Single Malt
Origin : Scotland
ABV: 43 %
Cask: ex-bourbon, finish in twice toasted virgin American Oak barrels
Age: 12yo
Price: 83 $ – 74 €
Details: N.A.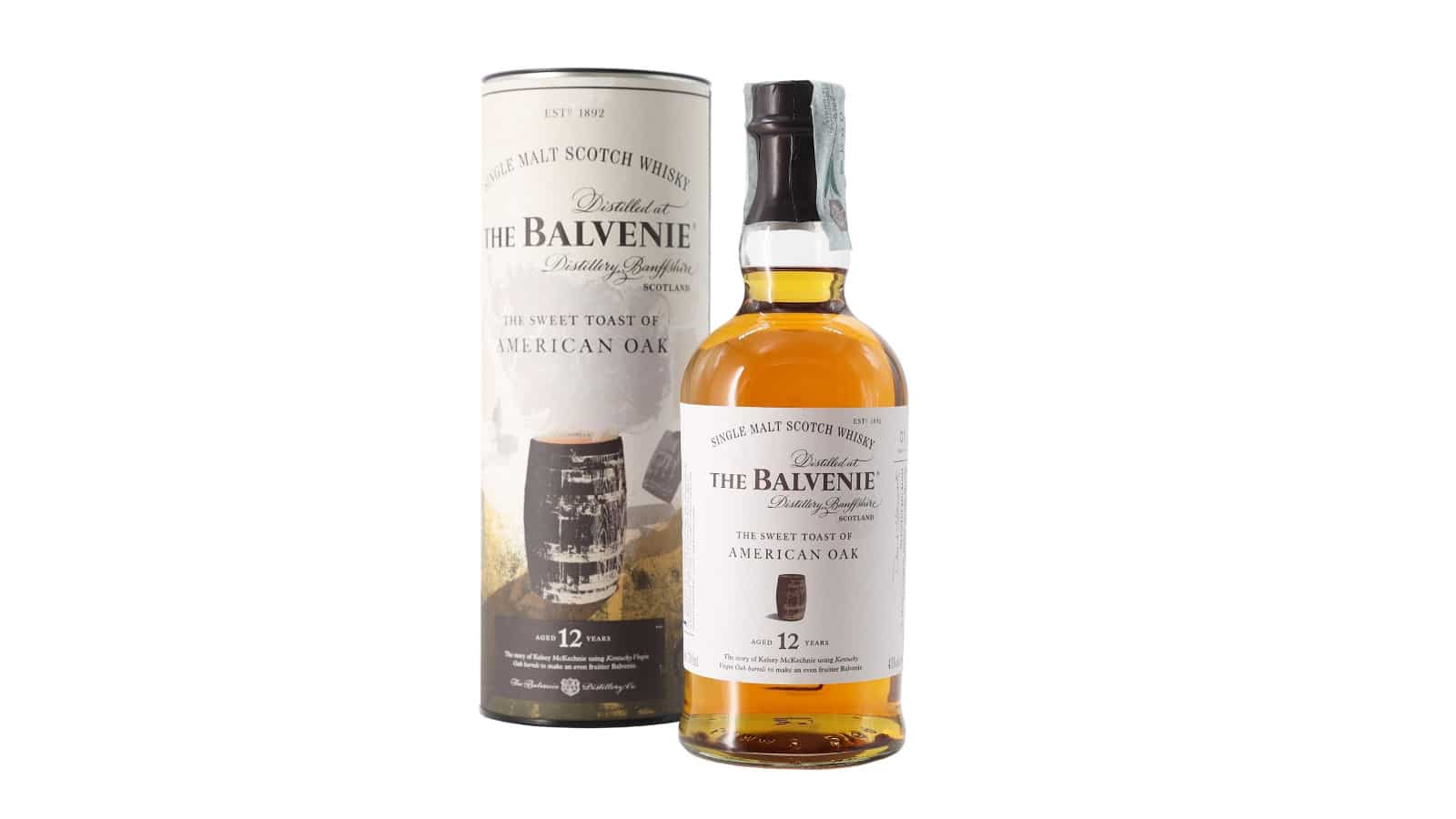 TASTING NOTES - THE BALVENIE THE SWEET TOAST OF AMERICAN OAK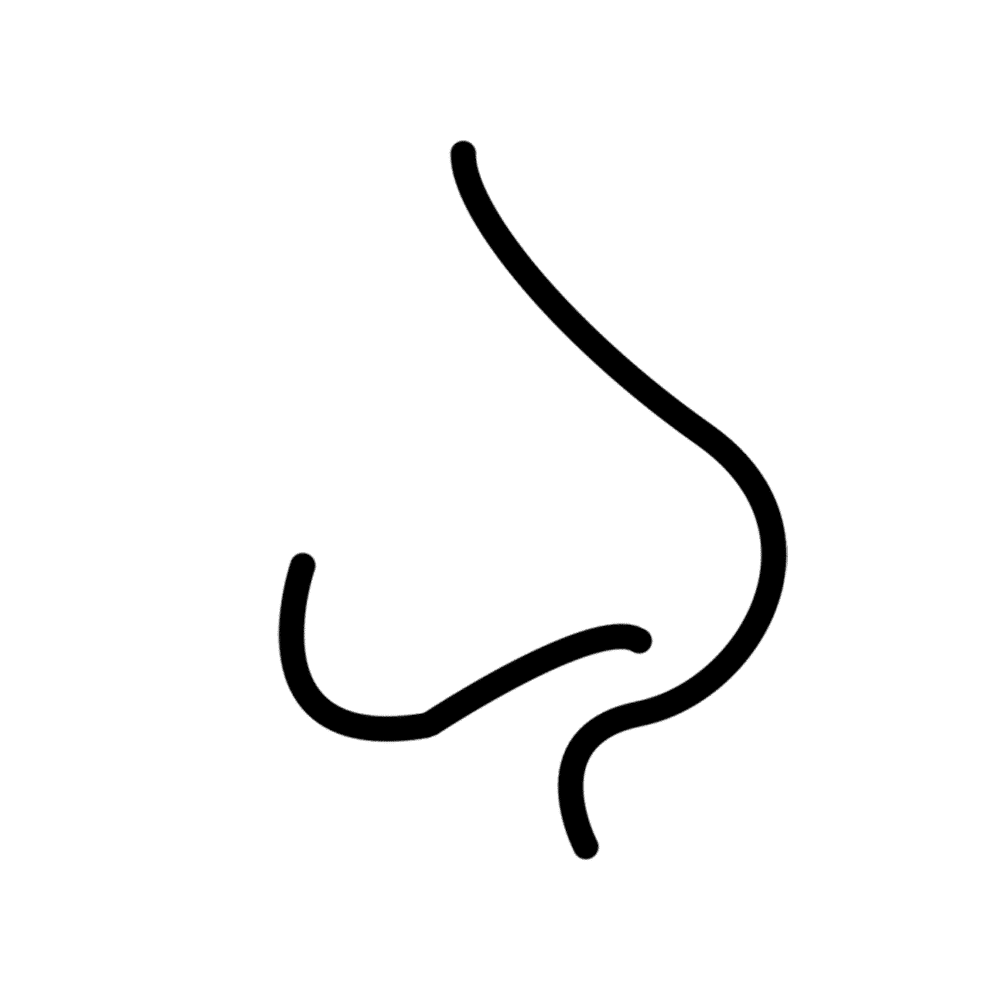 Nose
Fragrant and fruity. There is a yellow fruity dimension with apricot, apple, peach and something slightly more citric, yet still sweet, maybe Amalfi lemon and tangerine and ginger. The fruit is fully covered in honey, perhaps an orange type of honey. The vanilla sweetness is well balanced and refined, mixed with sweet spices (cinnamon).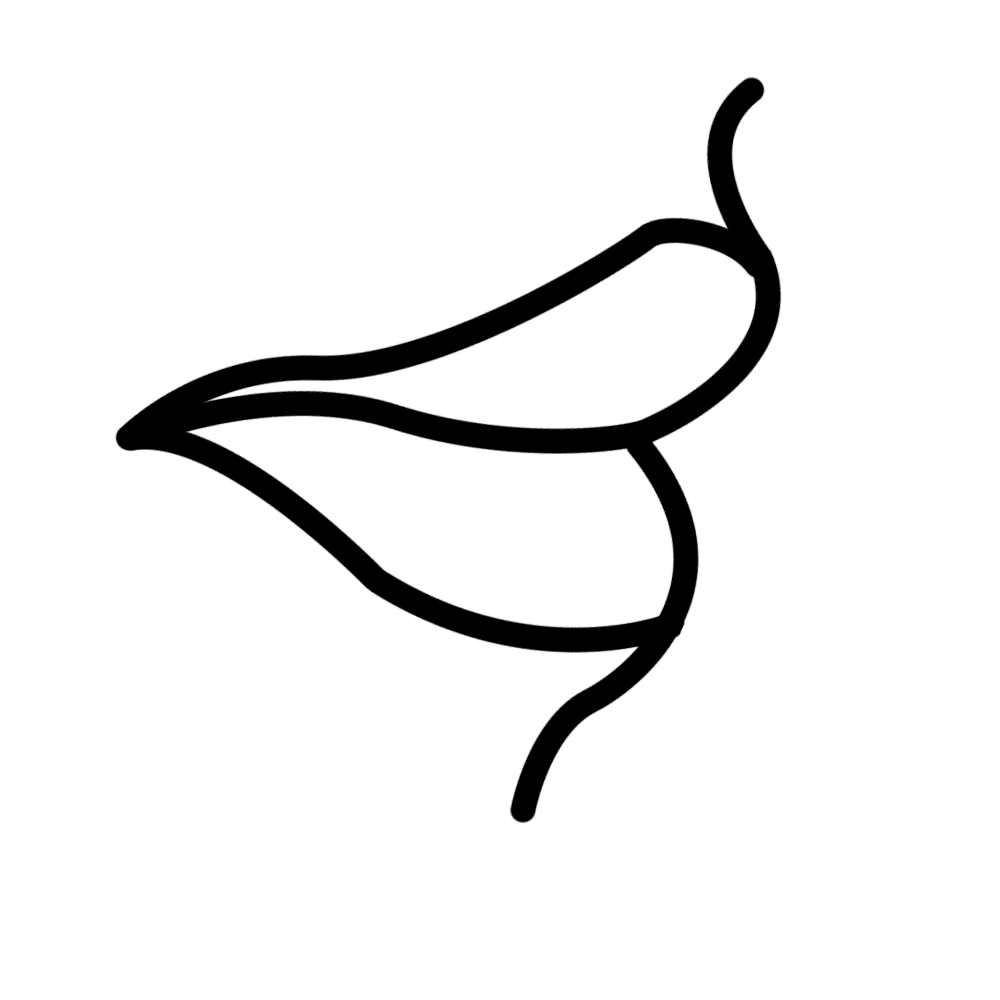 Palate
Entrance can not be defined as truly hot, yet there is a warm welcome sensation, where the sweet spices such as cinnamon, ginger and candied orange are the main flavors. Toffee is there, yet light and refined, not burnt at all. A very minor distance bitter note, burnt brown sugar.

Finish
Medium-short, clean, citrusy, with tangerine covered in honey. A whisper of vanilla.
The Balvenie The Sweet Toast of American Oak is a refined and fruity product, playing on the honey flavor which is characteristic of the distillery. The notes added by the Virgin Oak barrels can be identified with extra vanilla hints, but also on a special note which is coming at the end of the palate, similar to burnt dark sugar. Pleasant and harmonious, not extremely complex and a little short in terms of ABV. A very nice intro to The Balvenie and to Virgin Oak finishes.
Rating:
86