The Oamaruvian 18yo is distilled in the legendary Willowbank distillery in Dunedin. This whisky is made up of 70% malted barley and 30% grain. First aged in Bourbon casks for 6 years, it is then transported to the town of Oamaru at the seaside to continue maturing for 12 years in French oak New Zealand red wine barrels. Apparently this product can be found in 350 and 500 ml bottles.
Type: Blend
Origin : New Zealand
ABV: 50%
Cask: American oak ex-bourbon, French oak New Zealane red wine casks
Age: 18
Price: NA $ – 109 €
Details: not available
TASTING NOTES - THE OAMARUVIAN 18YO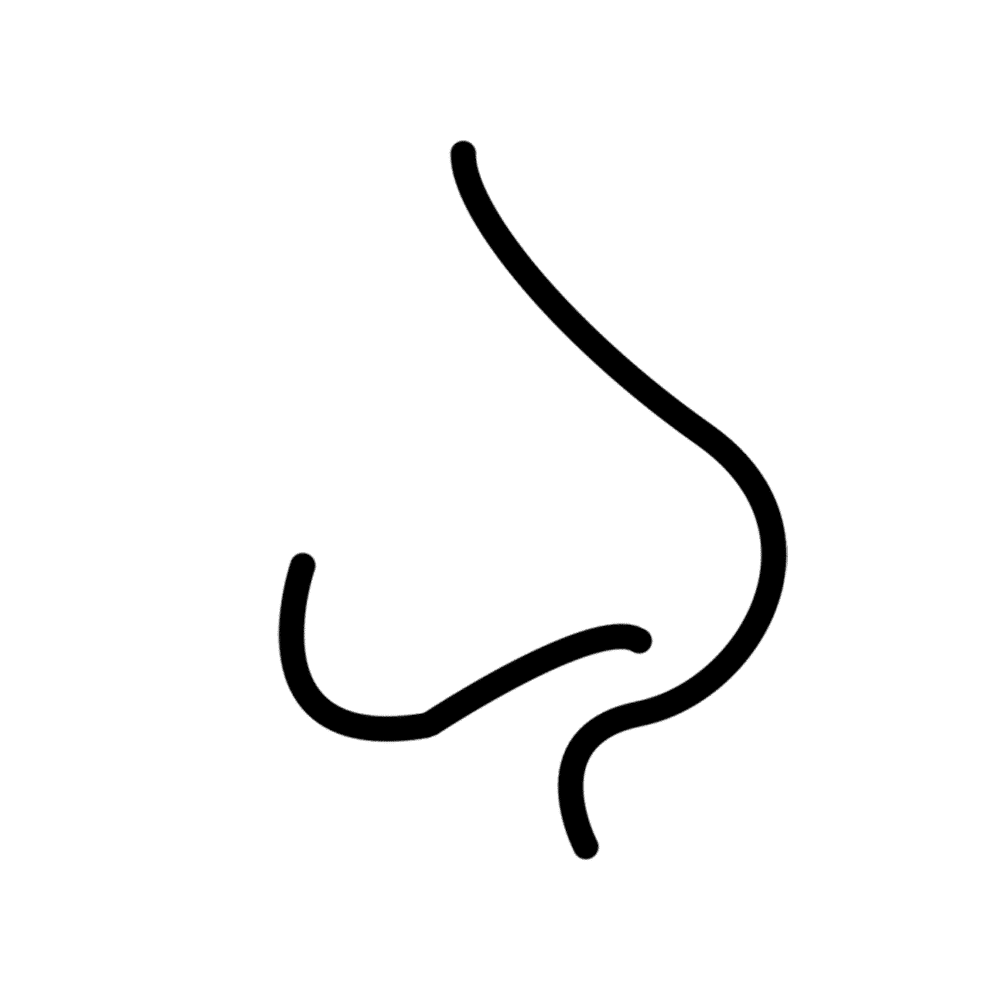 Nose
A very winey-oriented product. It is quite classical, with wet sultanas, strawberry and dates. Winey components are present and intense, yet mellow and enjoyable. Not too astringent. Some herbal notes, refreshing the entire profile, in a nice way.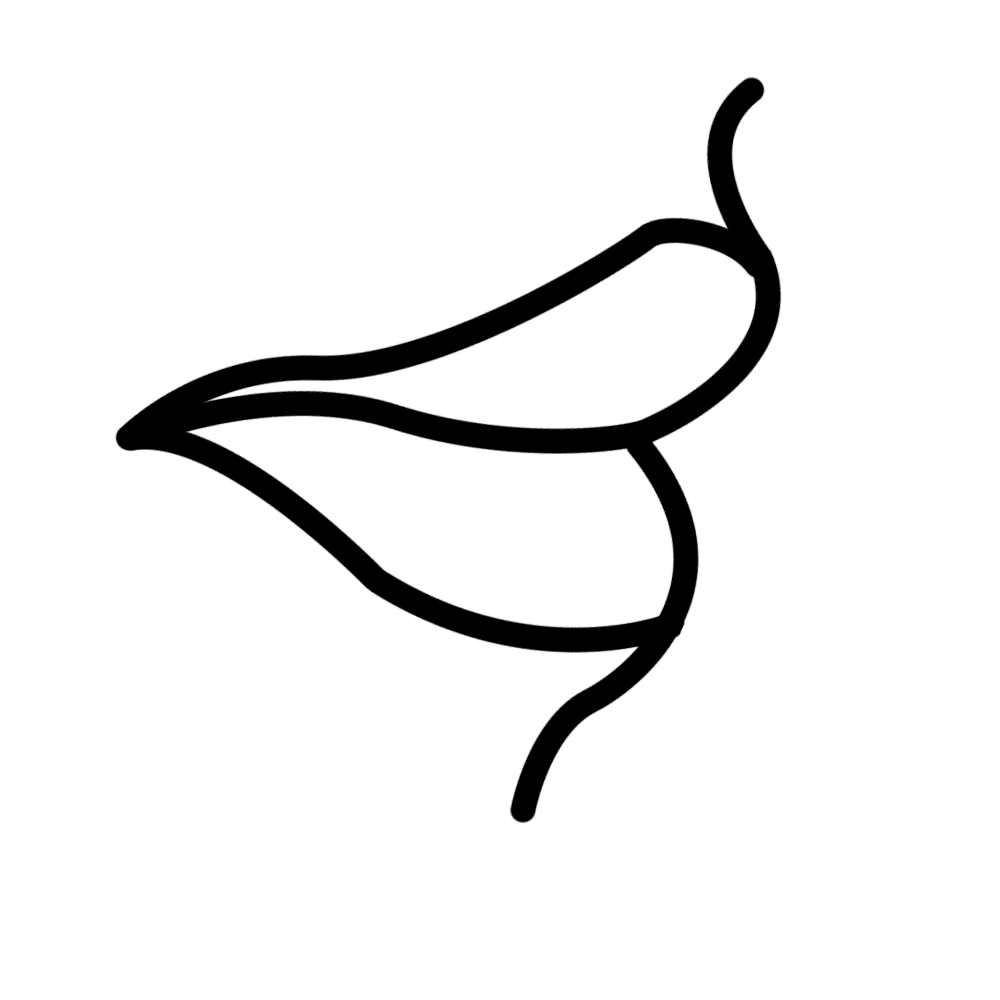 Palate
Warm entrance, confirming the red fruity notes, becoming even riper. There is however something slightly different, a more citric component with bloody orange and its essential oils and a more astringent perception. Different, original, not fully integrated but interesting.

Finish
Medium-long, between red fruit and the slightly bitter / aromatic notes of orange essential oils.
The Oamaruvian 18yo is a very unique experience: it starts in a more conventional, straight sherried-winey profile, probably due to the important influence of the red wine casks, while later on turns into a more original one, involving fresh herbs and orange essential oils, for an intriguing performance. Warm and interesting, dynamic and juicy. Some aspects are for sure not fully balanced, but here the originality has to be rewarded.
Rating:
90