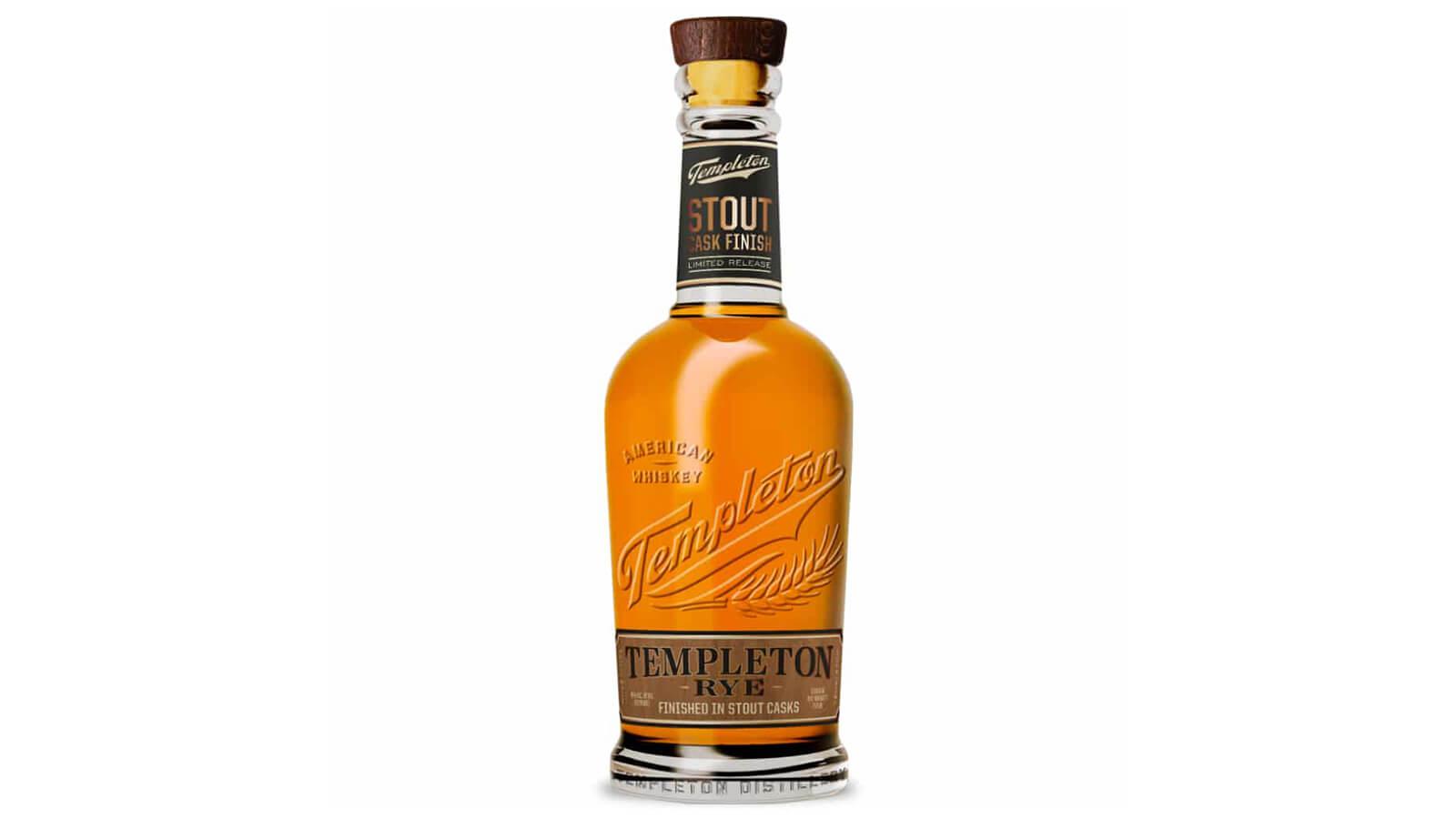 This is the fourth edition of Templeton's Cask Finish series, first released in 2019.
This American rye whiskey (95% rye, 5% malted barley), cask straight, limited edition was first aged for a minimum of six years in virgin charred American oak barrels. The distillate was then transferred to bourbon barrel-aged chocolate stout coffee barrels for another three months of refinement.
Bottled at 92 proof (46% ABV), it has been available since last November at an MSRP of $54.99.