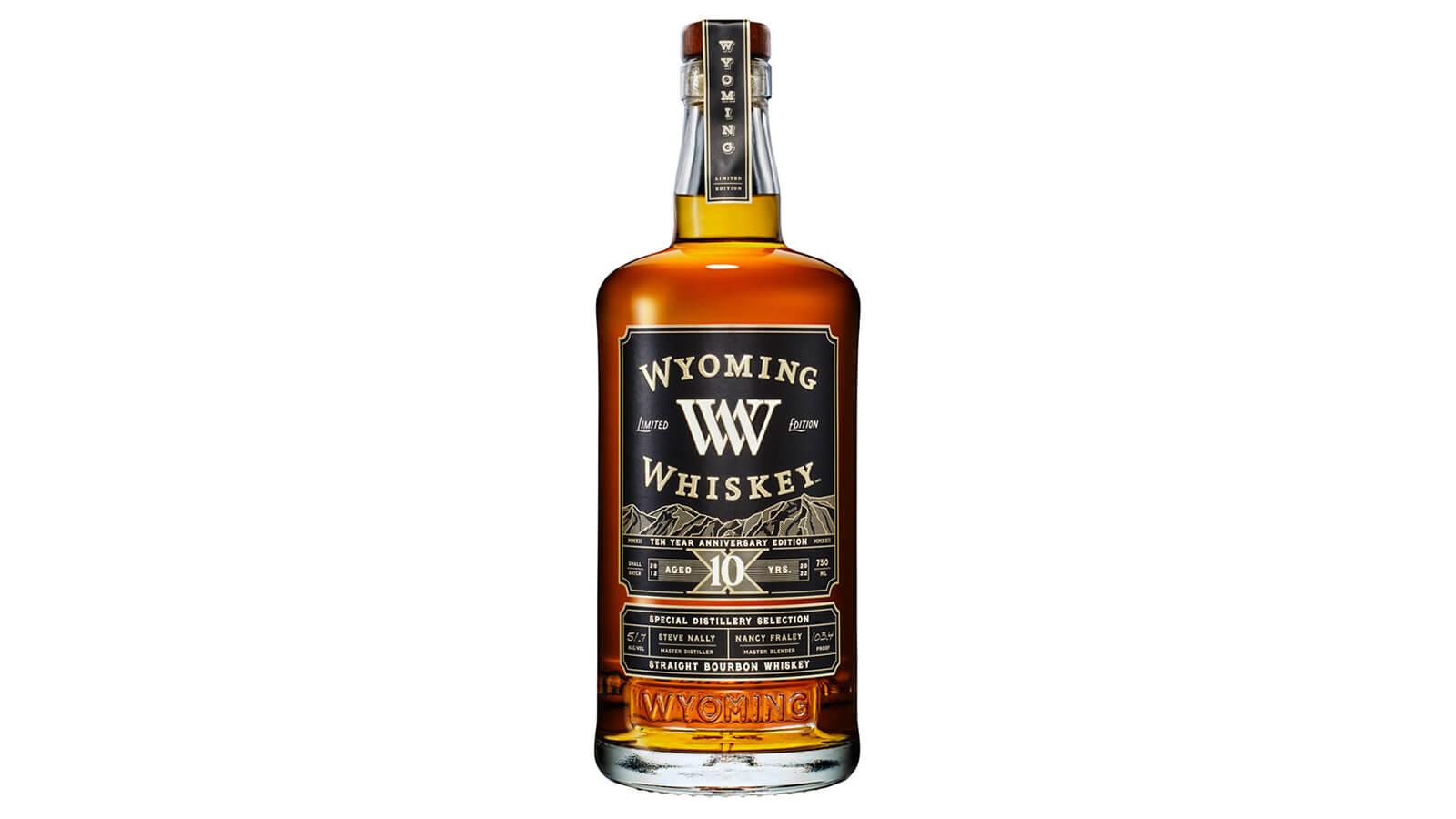 Released in the last month of 2022, Wyoming Whiskey 10 Year Ten Year Anniversary Edition celebrates the 10th anniversary of production for Wyoming Whiskey.
Using Wyoming-grown grains, the mash bill used for this bourbon is 68% corn, 20% rye, and 12% malted barley. Steve Nally, master distiller and founder of Wyoming Whisky, and master distiller Nancy Fraley co-curated this release.
The barrels used were filled in November and December 2011, to be left to rest for 10 and a half years. This Ten Year Anniversary Edition is the oldest product ever released by Wyoming Whiskey.
It is available now in select US markets, including California, Colorado, Georgia, Massachusetts, New York and Wayoming, for a suggested retail price of $199.99.