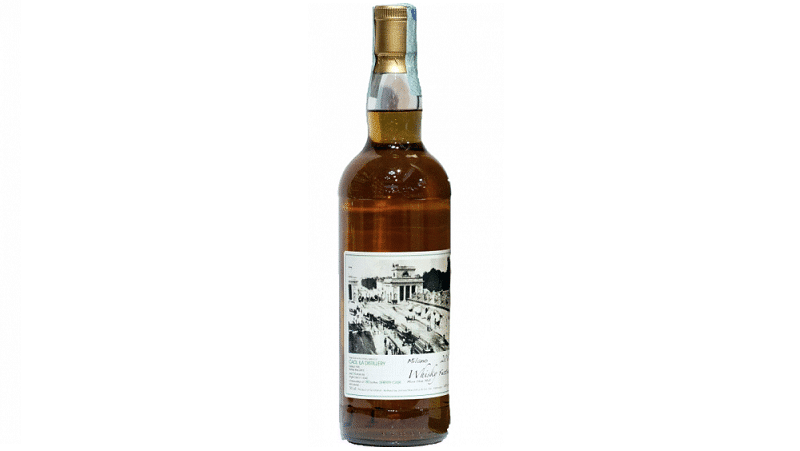 The Caol Ila 1995/2010 James MacArthur was bottled in 2010 and selected by the organizers of the Milan Whiskey Festival. It is a Single Barrel, No. 10042, ex-Sherry, unusual for the Islay distillery. Reduced to 45 degrees, a very limited product and today almost impossible to find.
ABV: 45%
Botti: Sherry cask
Age: 14 years
No. of Bottles: 180 bottles
Price Range: 100-250€
Availability: low
TASTING NOTES Caol Ila 1995/2010 James MacArthur
Nose: The ex-Sherry cask  has given different nuances: bacon, unripe red fruits and cotton candy. Lastly, notes of smoke, wood and ash are outlined.
Palate: peat and spices mix with the sugary tips of red fruits and burnt caramel. The smoky notes are repeated, bacon and a hint of chili, followed by cocoa. Briny sensations of iodine, complete the aromatic palette, along with diesel, ink and licorice.
Finish: of long persistence. Black pepper, peat, licorice and diesel are outlined. Complex.
This is a surprise, as it has a strong personality and an excellent balance. Harmony is exemplary, with an almost perfect intensity.
Rating: 89