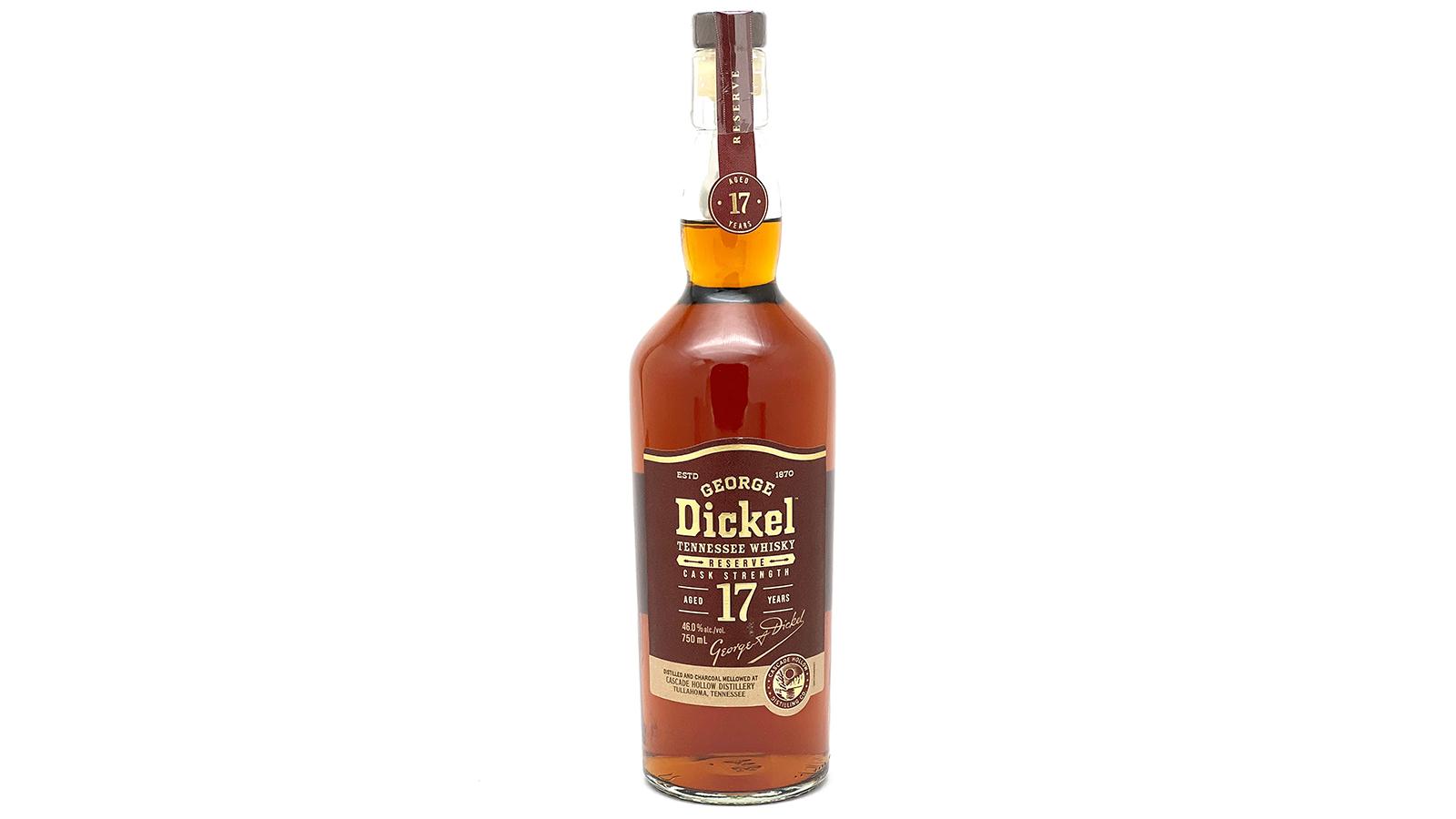 Released in a 375ml bottle, for the first time, in 2016 as a limited time offer, George Dickel 17 Year Old Reserve has quickly become a highly sought after edition by fans, at least for those lucky enough to snag a bottle. Today, the new George Dickel 17 Year Reserve Cask Strength is not only back on the market, but comes in a 750ml bottle. At 17 years old it boasts a wide and bold aromatic range, typical of Cascade Hollow, making it the perfect gift for any luxury whiskey collector.
Inspired by the inaugural release and her most devoted fans, Managing Director and Master Distiller Nicole Austin specifically searched for casks that best captured the rich components of the starting spirit. Consistent with George Dickel's signature mash bill of 84% corn, 8% rye and 8% malted barley, this edition offers a unique tasting experience, thanks in part to an additional aging period in the Cascade rickhouses Hollow.
"Knowing the impact of the first release, the barrels selected for this latest edition were researched to pay homage to the original product," said Nicole Austin. "At the same time, you will appreciate the variability in American Spirits of this age. This year's edition gives fans another chance to sample the whiskey they love, now even more complex."
This version boasts complex aromas of crème brûlée, apricots, plum, juniper and a rich cedar finish. Bottled at 92 Proof (46% ABV), the new George Dickel 17 Year Old Reserve is best enjoyed neat or over a large ice cube. Starting this month, it will be available in select U.S. markets for a suggested retail price of $250.