The whiskey aging is a production process transforming the virgin spirit, the so-called new make spirit, into the final product we will pour in our glass. This process, for Scotch whisky, is of variable duration, which is often decided, even though not completely, by the manufacturing company. The spirit has, in fact, to experience a minimum of 3 years of aging (as mentioned by law). The max limit is, on the contrary, not established by law; however, a spirit legally named whisky needs to comply with another rule: it is required to be at least 40° alcoholic percentage.
Let us start from the extreme cases to make sure the initial impact is bold: Gordon&MacPhail recently released a 75-years old, single cask Mortlach bottle, distilled in 1939, before Second World War. Similar products are not only rare but rather unique. This Mortlach flanks other products, such as 1940 Glenlivet, 70-years old, and the 62-years old Macallan. Prices are, obviously, dictated by a series of variables, including the extreme rarity and unicity of these selections, and are almost prohibitive. In the end, a similarly limited amount of product would, in any case, drive the same logic. Other distilleries, including Glendronach and Glenfarclas, are more frequently releasing 60's and 70's products.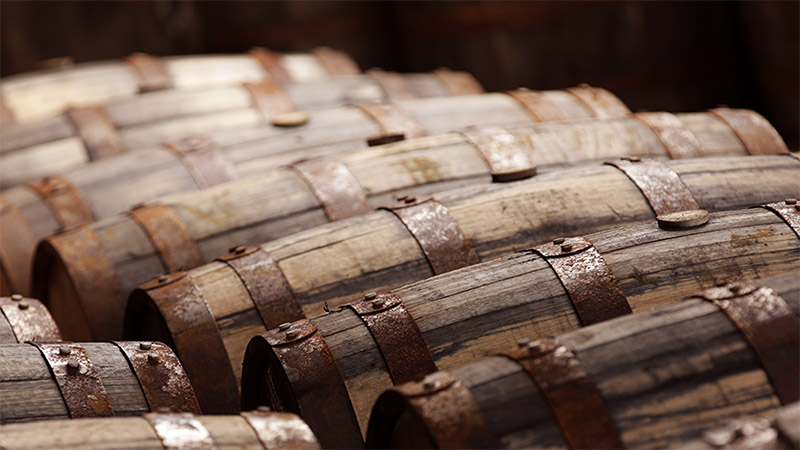 THE LONGER AGED A WHISKY IS, THE BETTER THE TASTE?