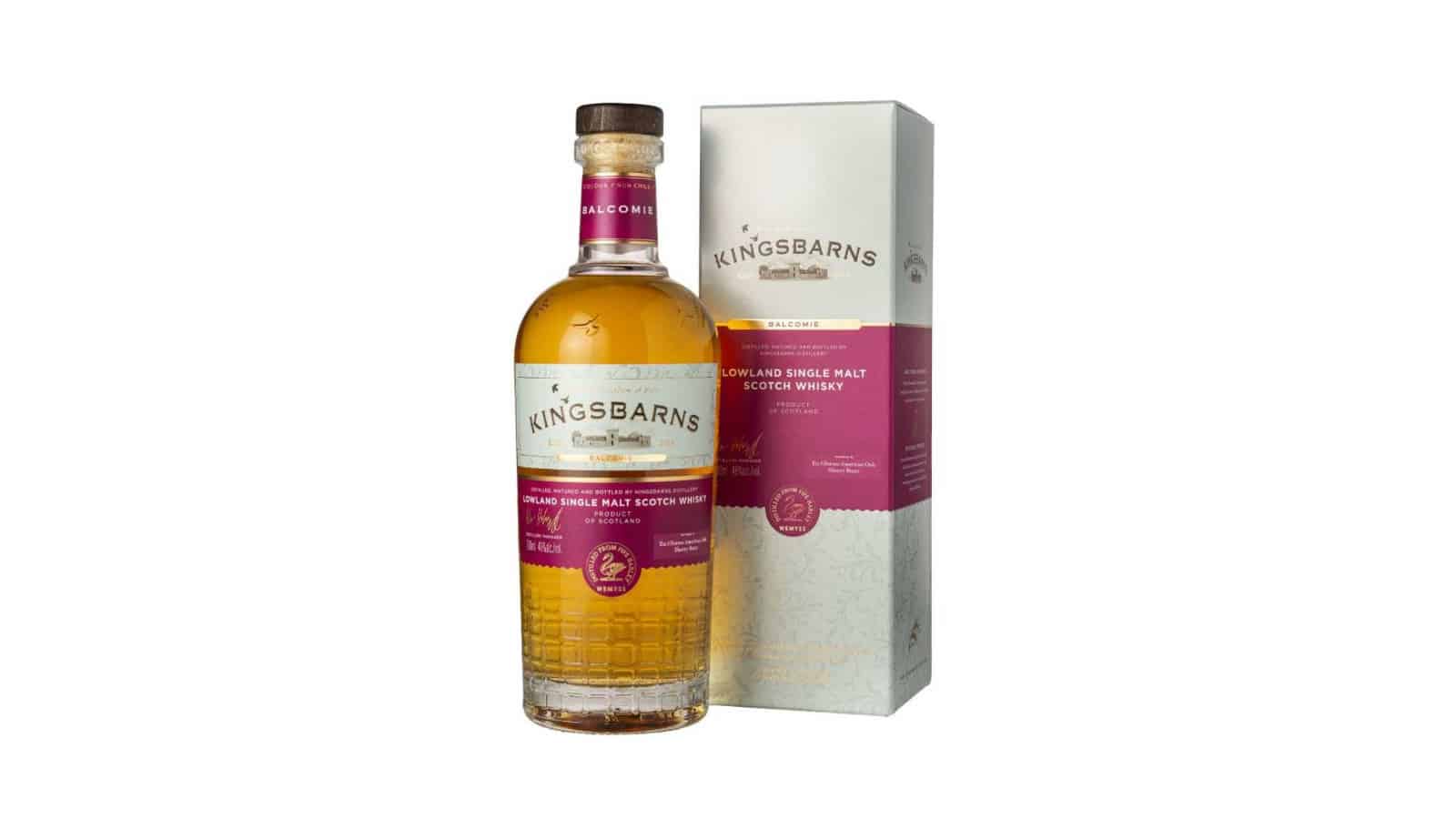 The Kingsbarns brand, for this March, announces two novelties: the Doocot and the Balcomie.
In reality, the Doocot is the flagship product of the brand, which replaces the Dream to Dram, withdrawn years ago. Nothing changes in the product or graphically, with the only difference being the different name on the label. Doocot (pronounced "doo-ket") is a Scottish term that identifies an independent nesting shelter created by birds and also identifies one of the architectural features of the Lowlands distillery. The spirit is made with barley grown 6 miles away from the Fife distillery. A long fermentation of the raw material is used, which is then distilled very slowly. Aging is then carried out in ex-bourbon barrels (for 90% of the whisky) and in Portuguese red wine barrels, which are treated again and toasted before filling. The product thus obtained is then bottled at 46% ABV.
Balcomie, on the other hand, is a new reference that is being presented this year. It is a single malt which, with the Doocot, shares its origin from malted barley (for 100% of the mash bill), always grown a short distance from the distillery. However, it is aged exclusively in American oak oloroso ex-sherry casks. It is bottled at 46% ABV without cold filtration, like Doocot.
Both products are available this month for a suggested retail price of $59.99.