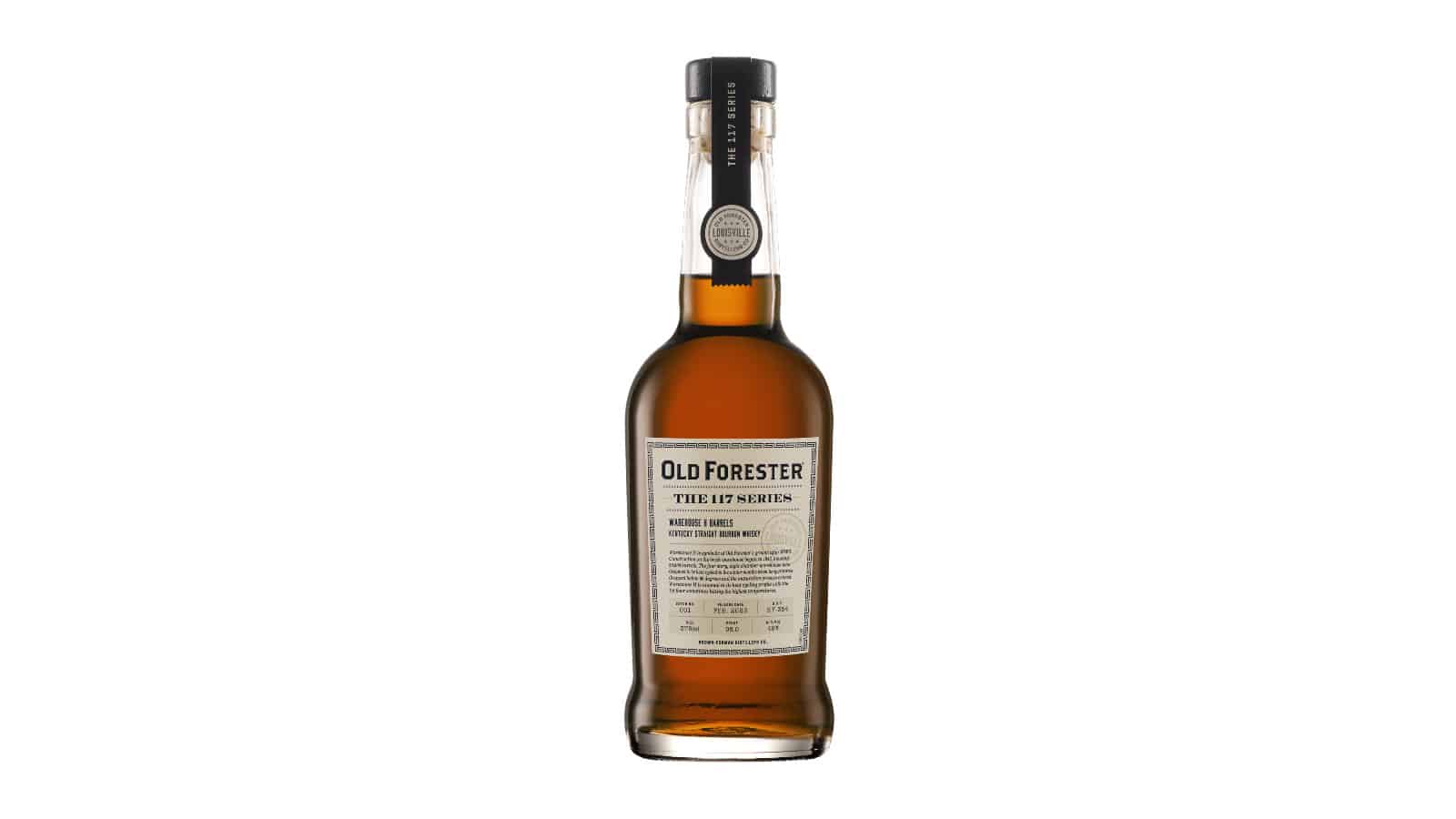 Warehouse H is a Kentucky straight bourbon whiskey from Old Forester's The 117 series, an edition that was first presented in 2021 with the intention of showcasing the experimentation and innovation behind each new release.
In particular, in this Warehouse H, Old Forester tends to enhance the warehouse of the same name, which was built shortly after the end of the Second World War, consisting of 8 rooms on 4 floors and designed to be thermally cycled in the winter months. Warehouse H is an "unusual" place as the first floor was often the one with the warmest temperatures.
This edition offers a distillate from the barrels stored in this historic warehouse. Its release was announced for February of this year and will be available at the distillery and for guests who book to stay in "The Sleepeasy", a downtown Louisville apartment that recalls the theme (and in part the name) from the era of prohibition and speakeasies.
It is bottled, full-proof, at 98 proof (49% ABV), and will be available at a suggested retail price of $59.99 per 375ml bottle.