Compass Box Ultramarine is a limited edition blended Scotch whisky. It has been released in an outturn of 5430 bottles as part of its Extinct Blends Quartet, a series honoring previous styles of famous blends from years ago. Ultramarine in particular is a review of an 'iconic deluxe blended Scotch' that had its first bottlings in '80s and '90s. The recipe includes malt and grain whiskies from the Caol Ila, Girvan, Glendullan and Cameronbridge distilleries along with pre-blended whiskies from the Compass Box stocks.
Type: Blend
Origin : Scotland
ABV: 51%
Cask: ex-bourbon, sherry, French oak
Age: NAS
Price: 350 $ – 287 €
Details: natural color, not chill-filtered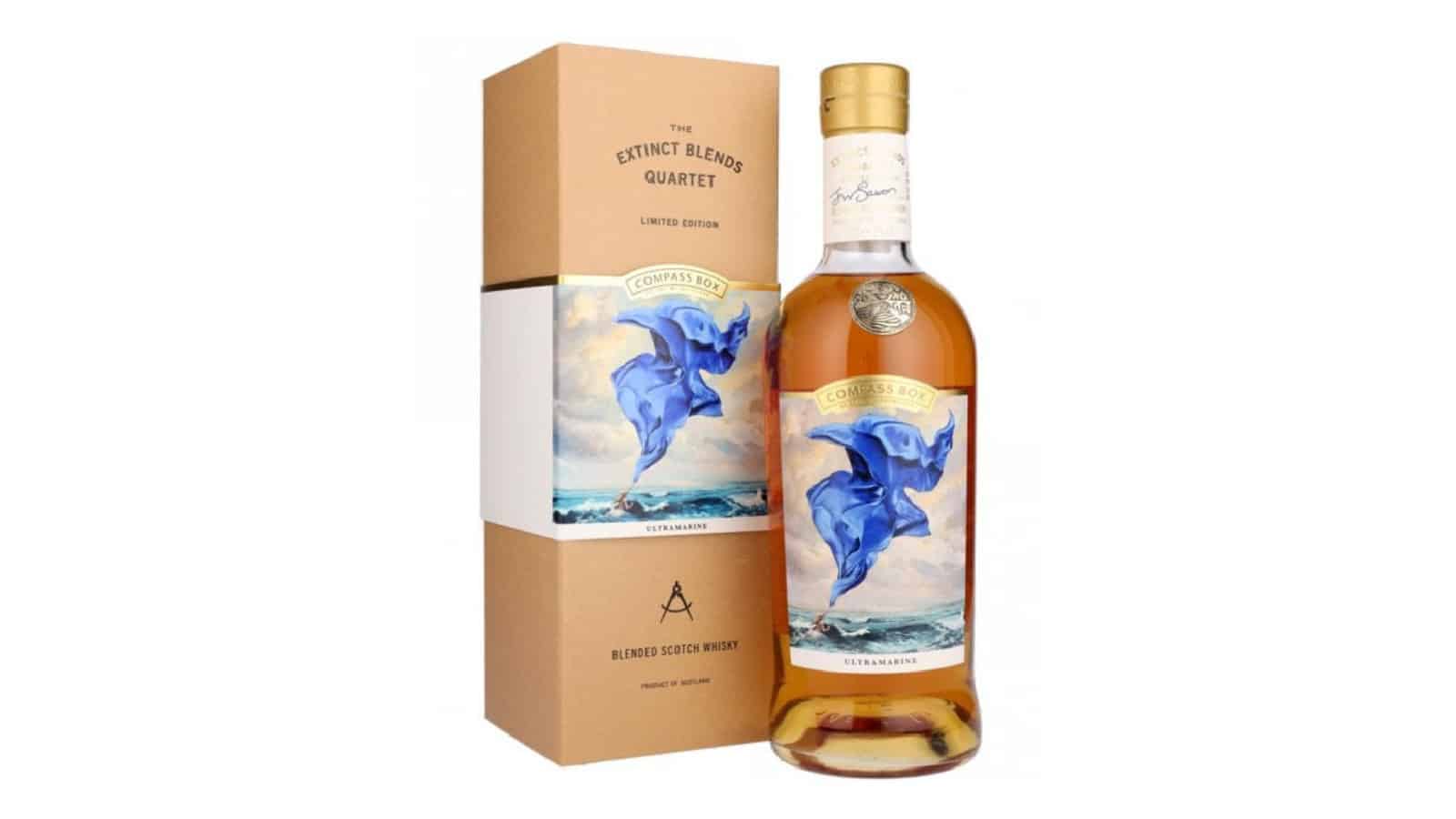 TASTING NOTES - COMPASS BOX ULTRAMARINE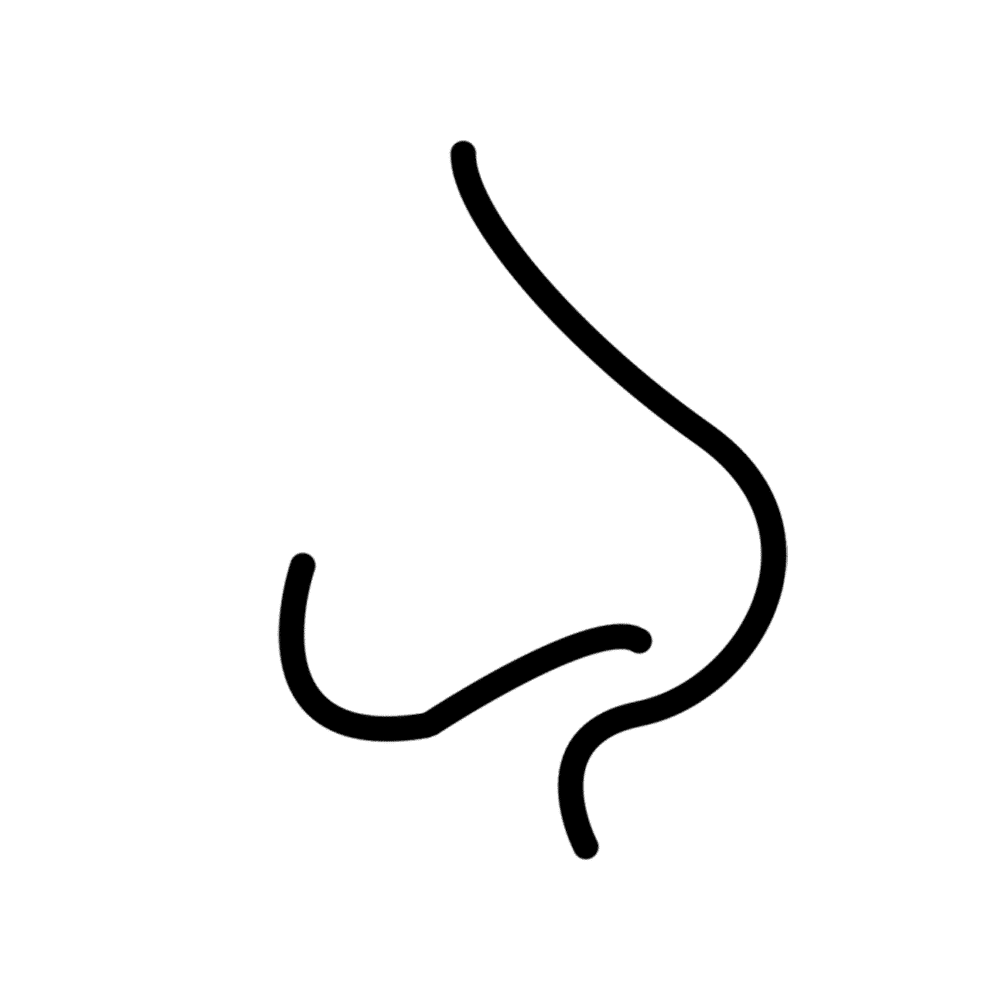 Nose
Is there a minor hint of smoke. The rest is mineral and clean, over a sweet fruity background of baked apples and sweet lemon. Some vanilla and caramel. A minor acetone note, not unpleasant.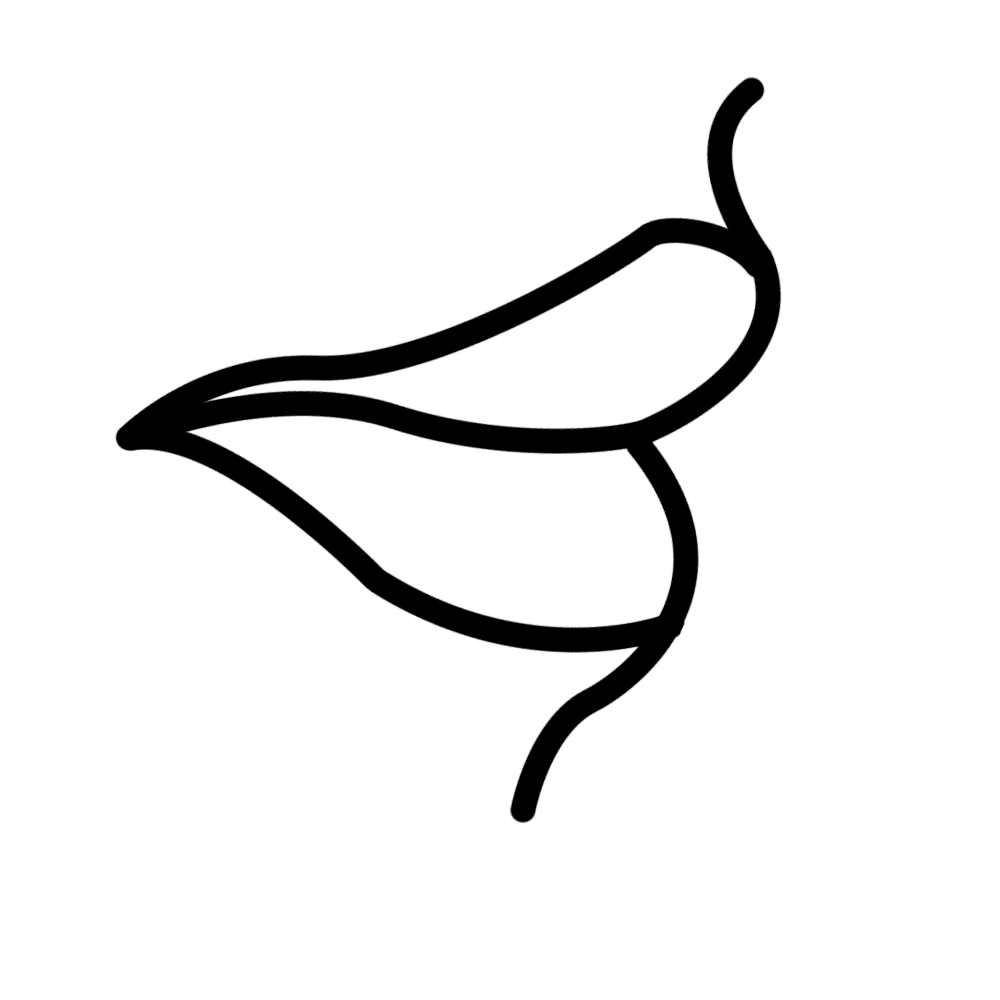 Palate
Salty, mineral and smoky, stimulating salivation. After the initial sensation there is a particular dark chocolate sensation coming upfront, malty and chewy. The overall effect is the one of sea salt chocolate, but in a reverse chronological order. Rather complex.

Finish
Medium-long, continuing on the dark chocolate over biscuits, with some fruity returns. A final meaty sensation.
Compass Box Ultramarine is a dual experience; while the nose is a typical mix of fruity and smoked aromas, with some hints of the underlying complexity, the palate is more unique, with chocolate biscuits notes enriched by barbecue smoke and peach, which are continuing in the finish, enriching the experience. A good level of complexity in a very special blend.
Rating:
96