Mars Tsunuki Peated is a single malt created with peated malted barley from Scotland, which has been distilled twice discontinuously through the use of pot still. Distillation took place during the winters of 2016 and 2017. It was then aged for at least 3 years in ex-bourbon oak barrels before being bottled at 50% ABV. The outturn has been of 14,830 bottles total. Tsunuki Distillery, located in Kagoshima Prefecture, is the second distillery of the group (the first is Shinshu) and was built in 2016. The goal of this second distillery is to produce bolder and braver whiskeys than those of Mars Shinshu.
Type: Single Malt
Origin : Japan
ABV: 50%
Cask: ex-bourbon
Age: NAS
Price: 240 $ – 155 €
Details: not chill-filtered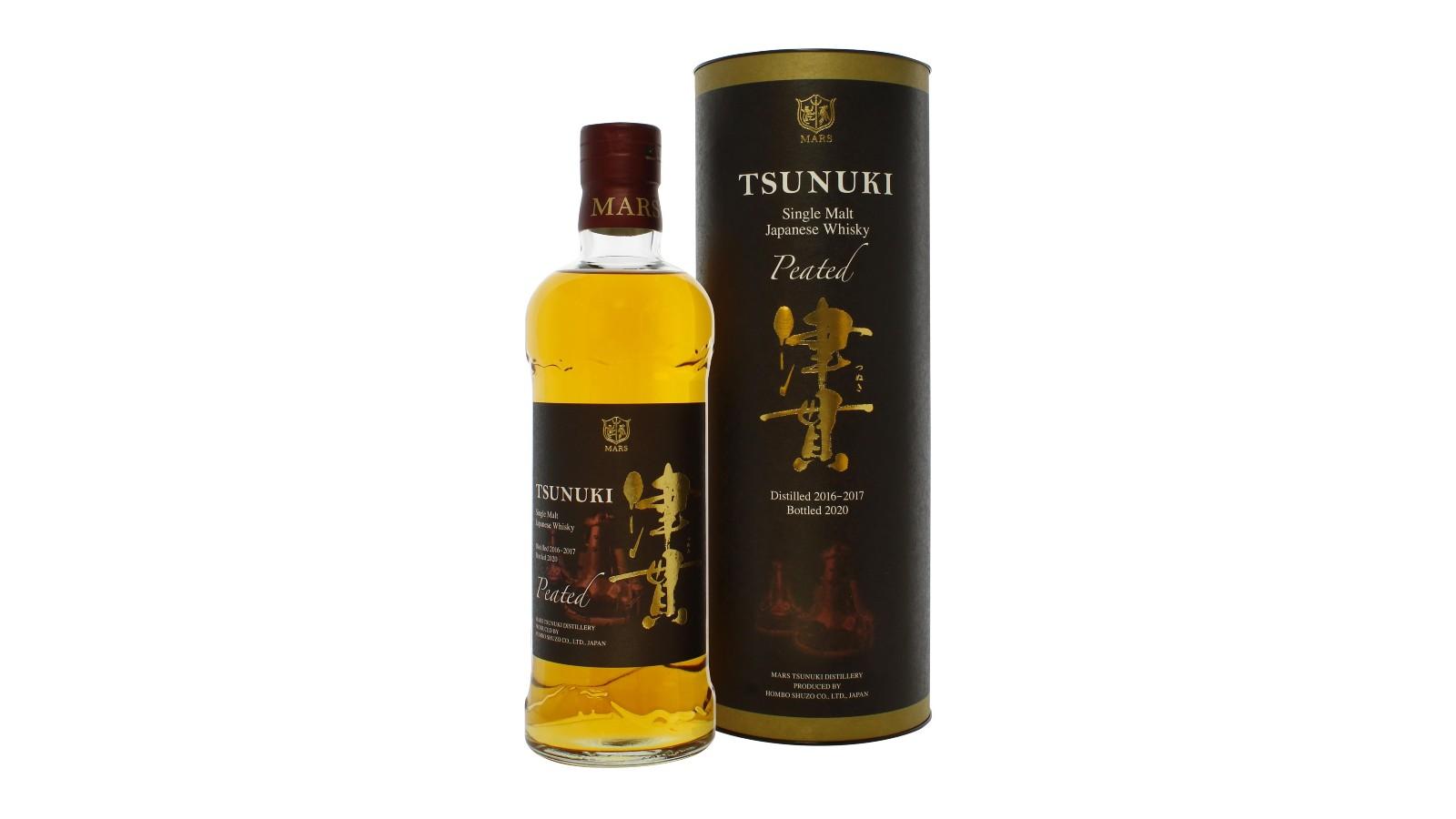 TASTING NOTES - MARS TSUNUKI PEATED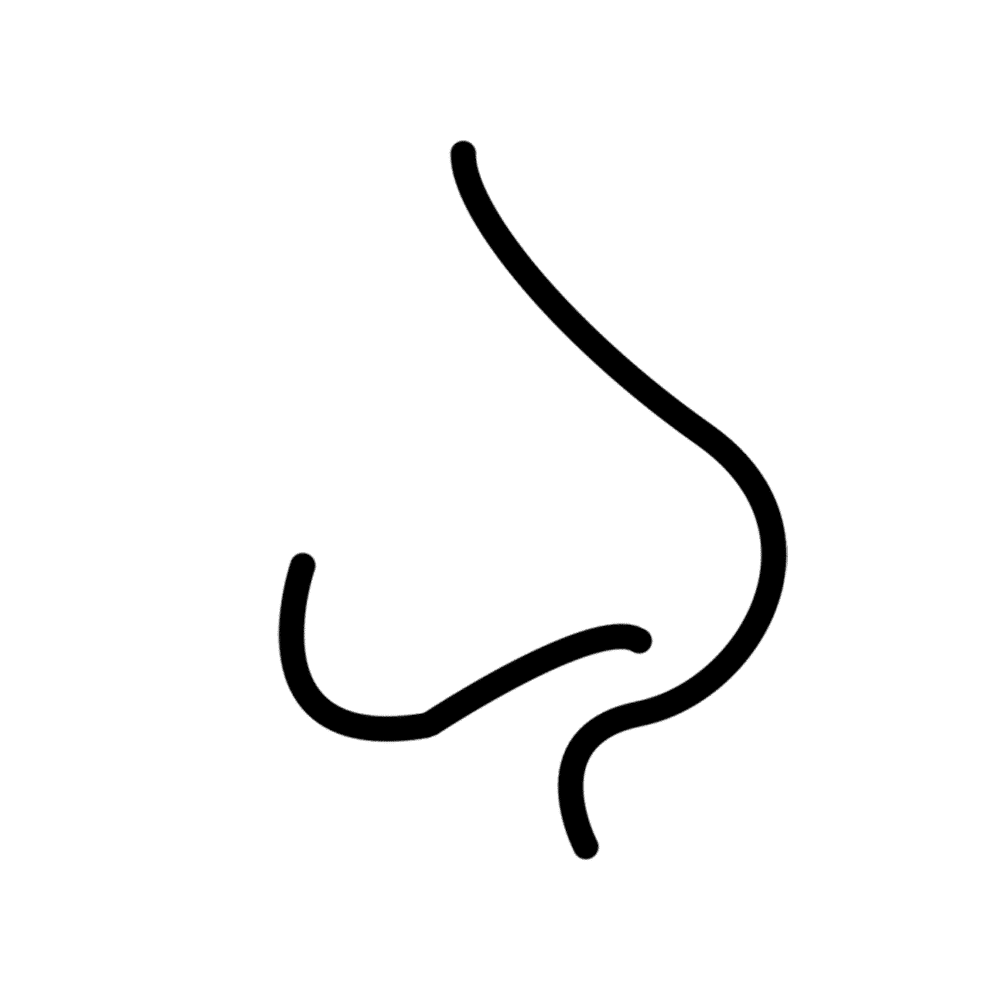 Nose
Very expressive. Immediately a basket of mixed yellow fruit, with various degrees of ripeness (from ripe yellow apple to medlar, pineapple, lemon. Something crunchy. The spicy size speaks of black and white pepper. The sweetness is contained, classy, good quality vanilla pod. A slight hint of mineral rather than real peat. In a second moment comes and takes place a remarkable creaminess, almost buttery sensation.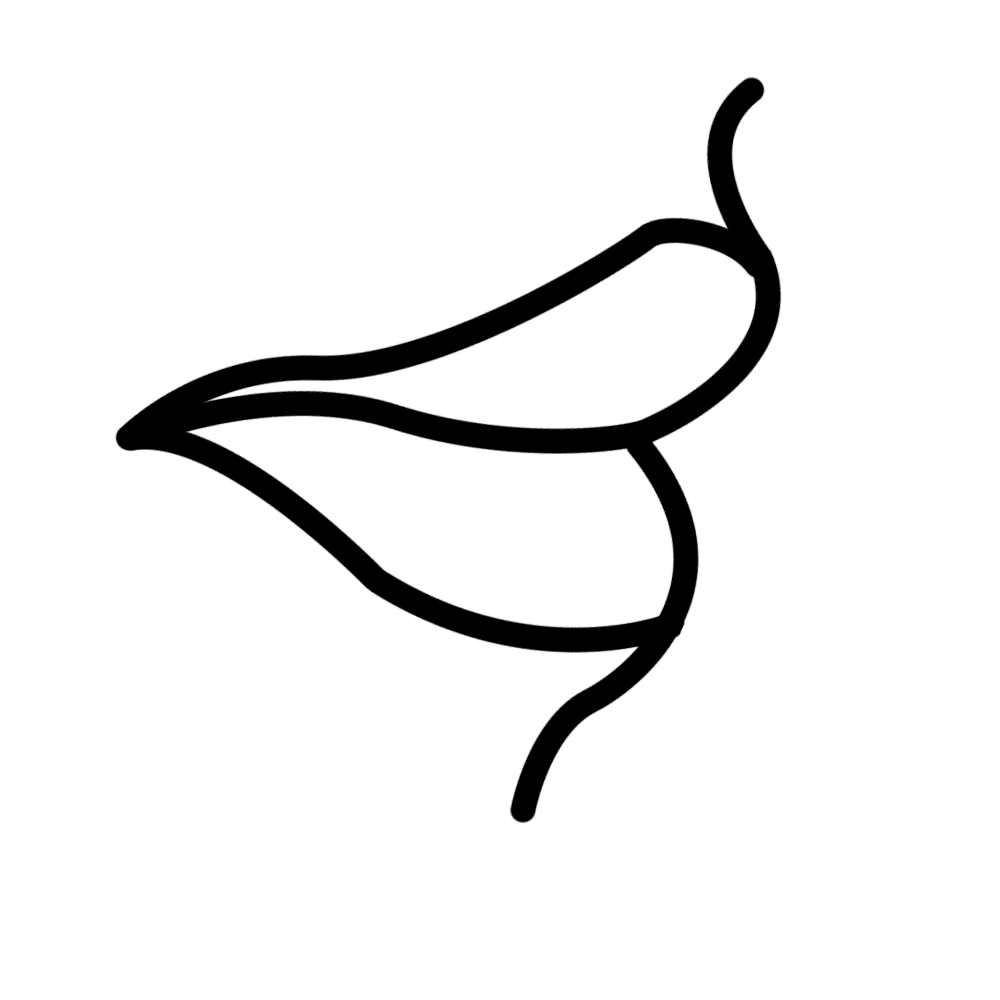 Palate
Of good freshness, with an acidulous component that triggers intense salivation. Still fresh fruit, yellow, sometimes ripe and at other times less ripe. Good consistency with the nose. The mineral component is more evident than on the nose, with a remarkable return of pepper, this time just slightly darker, with a light smoky aftertaste.

Finish
Medium-long, warmer on the palate and less fresh on the nose, winter spices.
Mars Tsunuki Peated is overall a very valid expression, with aromas of good intensity and very pleasant body. The fruit is fresh and good class and the minerality enlivens the experience. Good persistence. Not surprising, but extremely well crafted, with a fair compromise in terms of ABV. Divine creaminess, which manifests itself after a few minutes.
Rating:
94