Wilson & Morgan Dailuaine 2007 30th Anniversary is a release of the Italian independent bottler which comes directly from the Speyside distillery founded in 1851 by William Mackenzie and currently part of Diageo portfolio. The characteristic malt coming from the 3 wash stills and 3 spirit stills is mainly used for Diageo's blended whiskeys. The outturn was 301 bottles.
Type: Single Malt
Origin : Scotland
ABV: 55.4 %
Cask: Refill Hogshead, Finish 1st fill Sherry Hogshead PX
Age: 15yo
Price: NA $ – 89 €
Details: not colored, non chill-filtered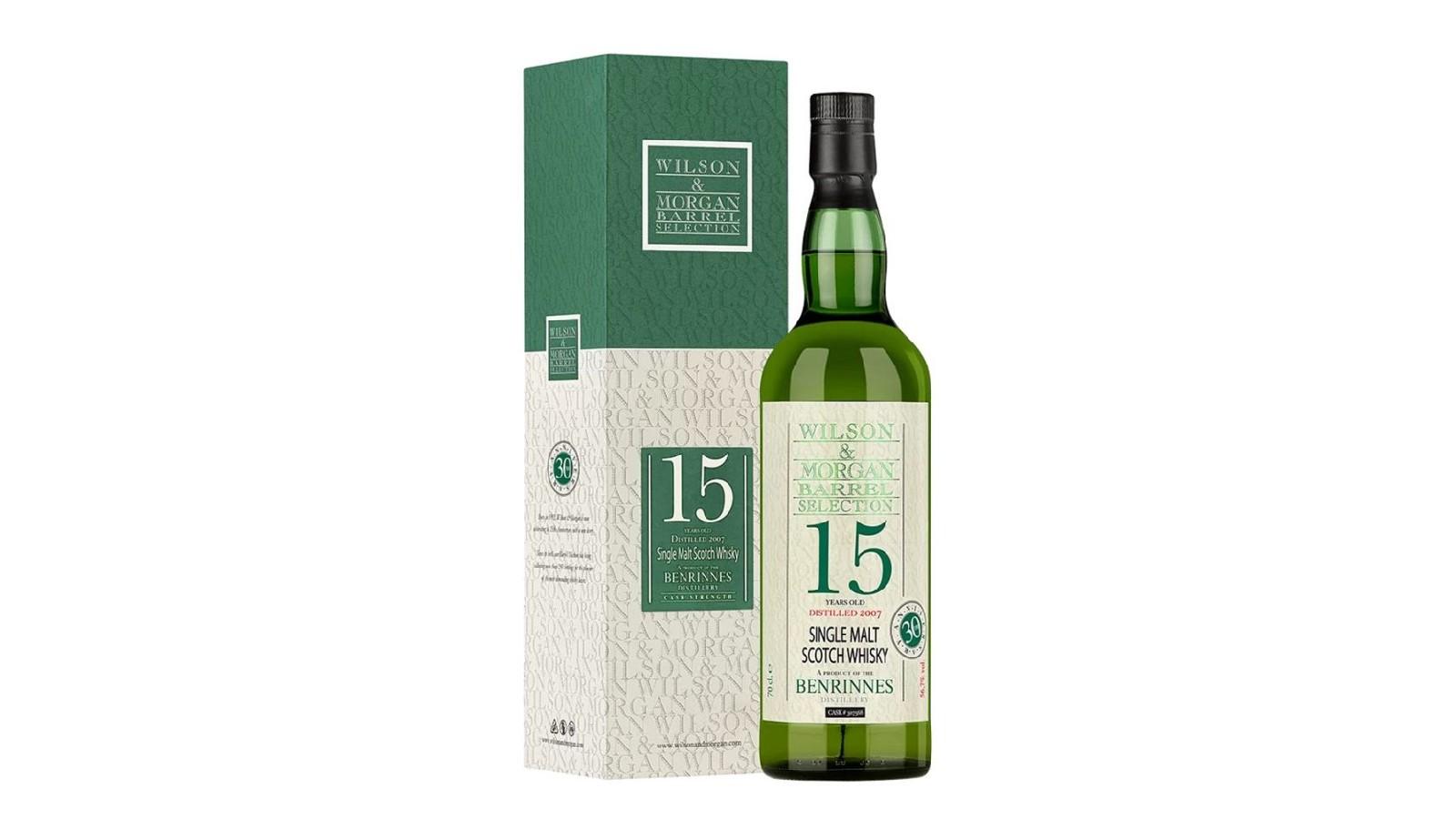 TASTING NOTES - WILSON & MORGAN DAILUAINE 2007 30TH ANNIVERSARY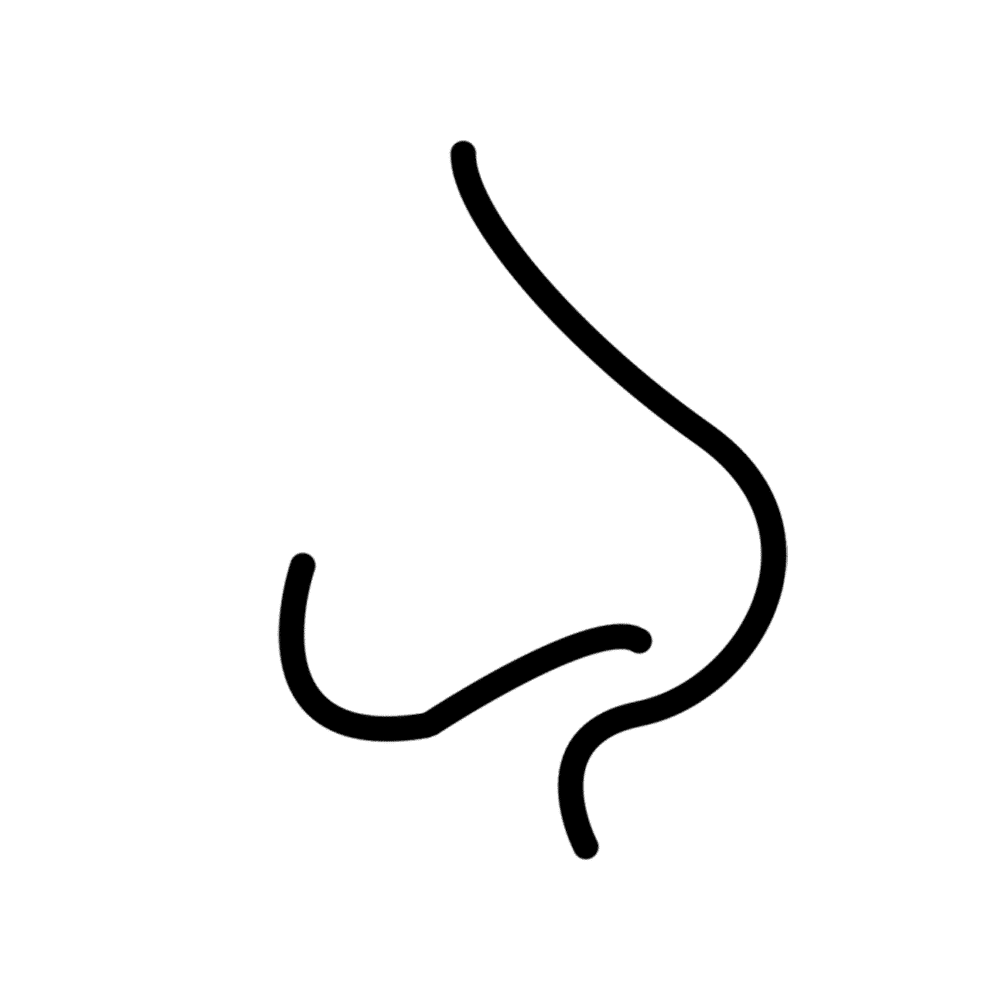 Nose
quite open and rich, a true jump into the PX specificities: very intense sultanas, cherries, balanced by a drop of orange and sweet leather. Semi-sweet chocolate ganache with cherries. The typical oxidative note of the distillery is present but not invasive. Alcohol seems very well integrated. Sweetness is also under control.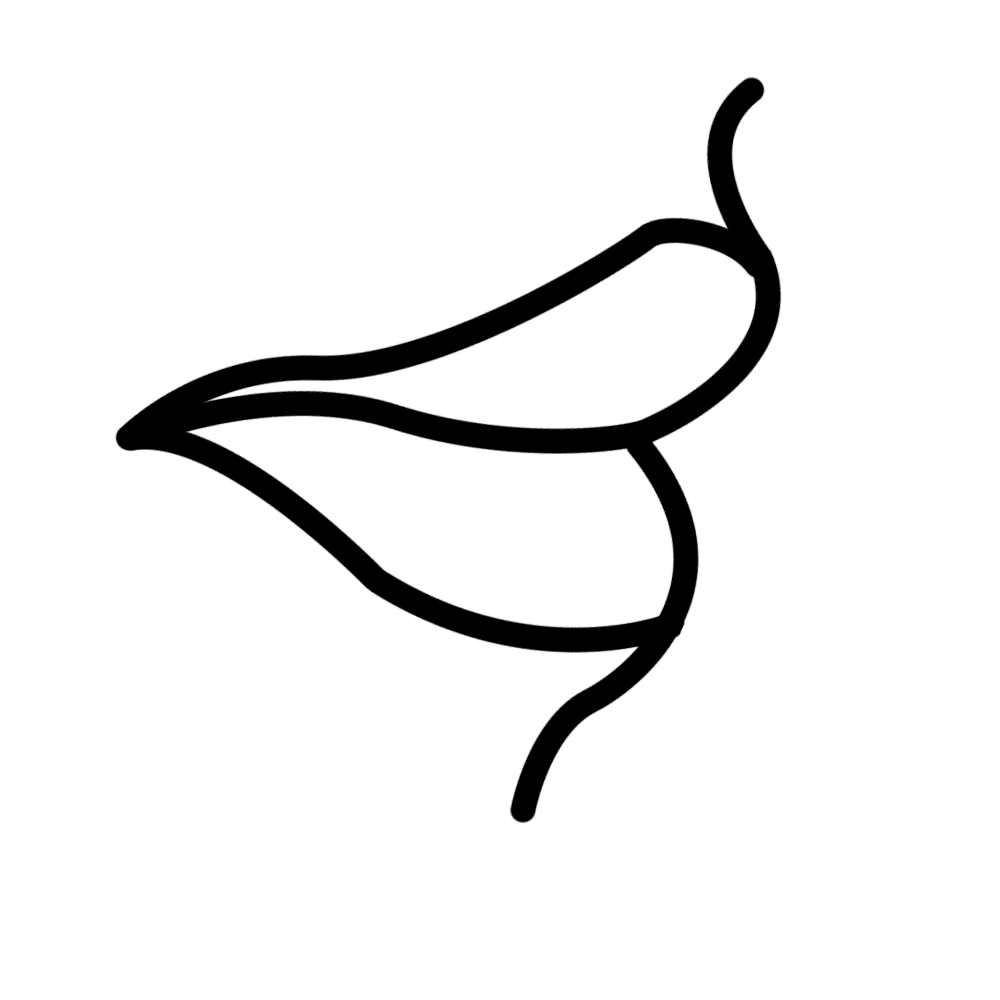 Palate
Juicy and relatively intense. Again the PX pushes the tastes palette into very specific character with wet sultanas, orange, ripe cherries. A sweet array of spices, turning into slightly dry and balsamic towards the end. Coherently with the nose, alcohol is pretty silent.

Finish
Changing, medium-long and more on the dry side, with hints of white pepper and the return of the oxidative character, still balanced.
W&M Dailuaine 2007 30th Anniversary is a good product, where the oxidative character of the distillery can be found in a multi-dimensional tastes and aromas palette, which is not over-influenced by the PX finish, rather widened. An interesting exercise.
Rating:
87