Amrut Raj Igala is a whisky produced in India, matured in Bourbon barrels. The name of this whisky, Raj Igala, means "King of the Eagles" and it is not a coincidence that the bird appears on both bottle and packaging. It is created starting with barley selected and cultivated in India. The climate, in which it matured in the barrels, is very particular if confronted with the classic scotch whiskies. Thanks to the elevated temperature, the evaporation rate is very high. All this establishes a different aging process, which gives the distillate unique nuances.

This whisky in not cold-filtered and without any colorants.
ABV: 40%
Casks: Ex-Bourbon casks
Age: not declared
Number of bottles: not declared
Price range: € 0-50
Availability: medium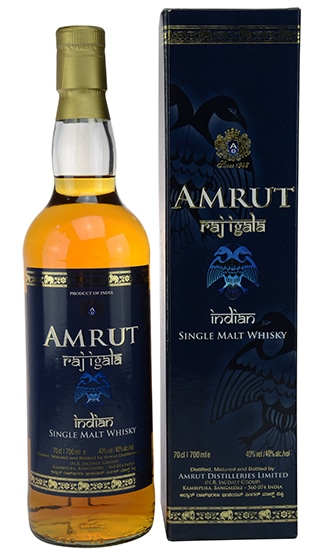 Tasting notes AMRUT RAJ IGALA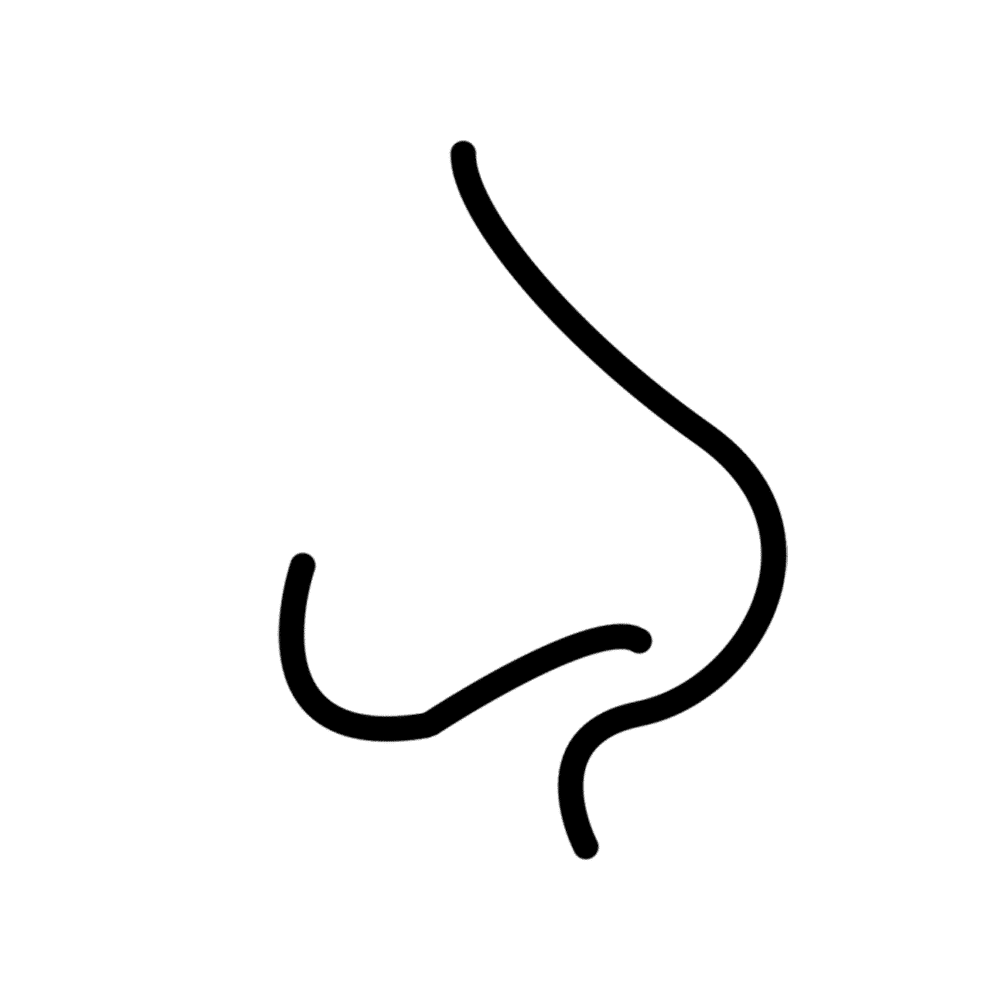 Nose
at first it releases notes of white grapes and mineral oil, followed by red fruits and almonds. Continuing, notes of dried figs and honey are added. Hints of sulfurous result perceptible as well.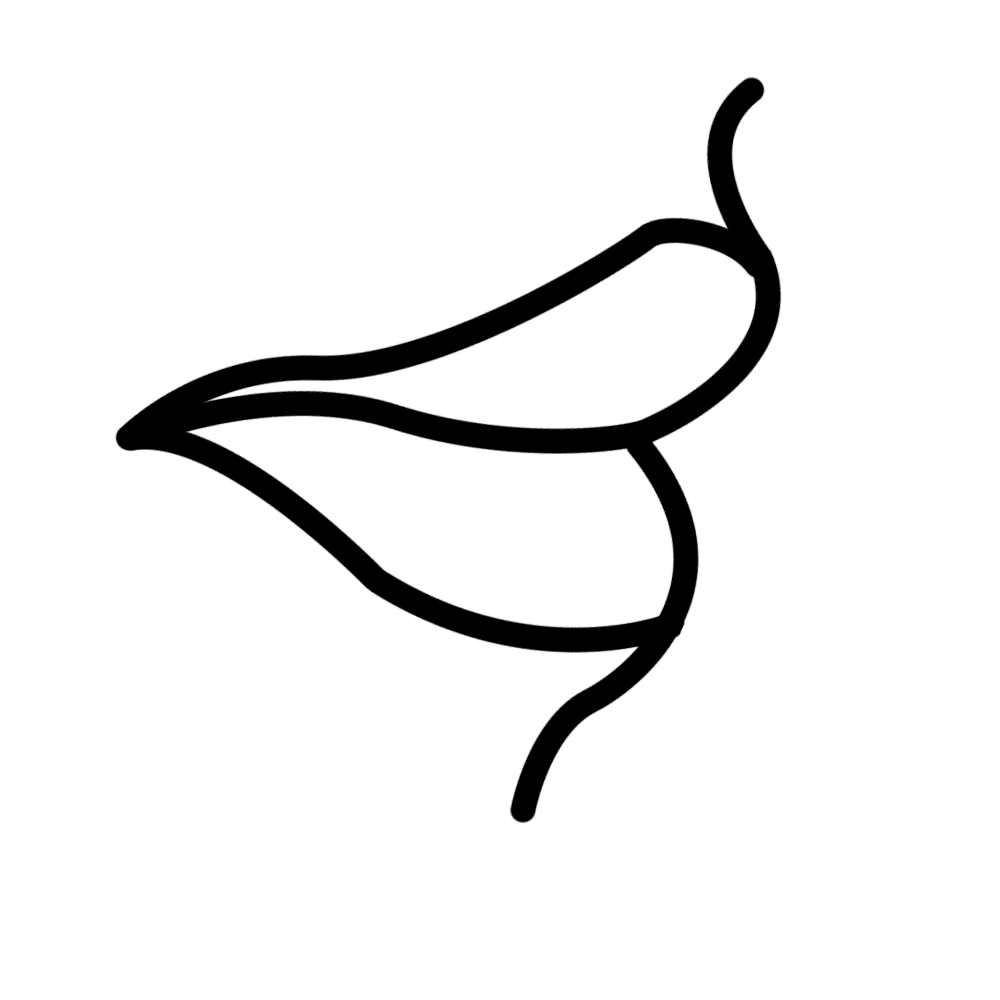 Palate
slightly oily, revealing notes of minerals and ripe fruits. Afterwards come honey and nuts (almonds and walnuts in particulare). Dried figs and raising take over after a few moments.

Finale
short persistency. Oily. Red fruits, honey and nuts. More sweet then dry.
Overall, it result more interesting on the nose then on the palate. Discrete in complexity. Leaves a nice sense of satisfaction.
Rating:
86