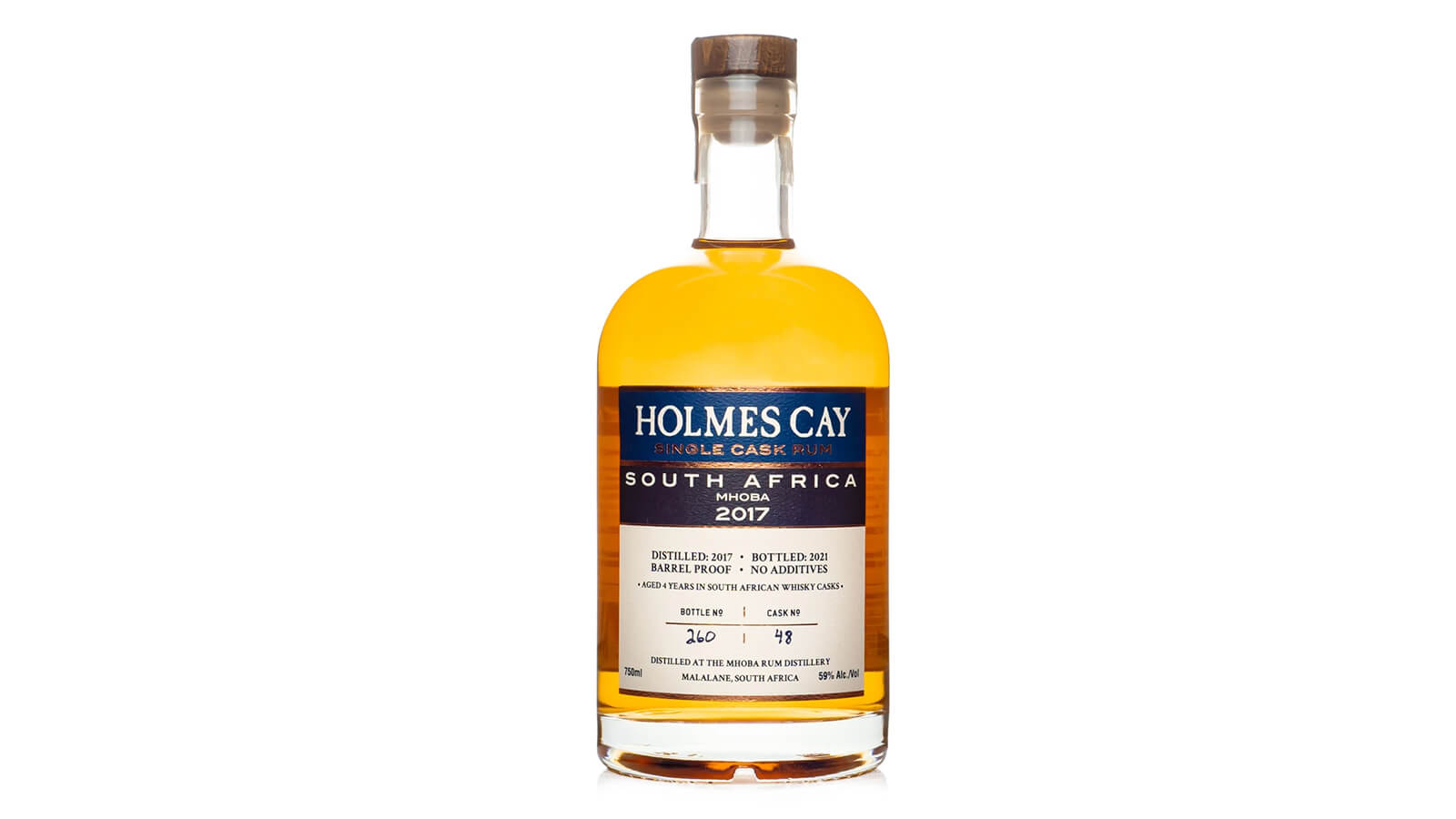 The Holmes Cay Rum South Africa 2017 is the first rum made in South Africa sold in the US.
The sugar can used in the production process are hand-cut and they are grown on the adjacent field to the distillery. All the cane juice is pressed on a crusher. For fermentation, African yeasts and commercial ones are used. When it comes to the distillery, the pot stills used were designed and built by Robert Greaves, Mhoba's master distiller.
The Holmes Cay Rum South Africa 2017  was aged for 4 years in South African whisky casks. Then the rum barrels were shipped and bottled in the state of New York State. This rum has no added sugar and no colorants. Only four barrels were selected. It is bottled cask strength: 59% ABV (108 proof).
The Holmes Cay Single Cask South Africa Mhoba 2017 is now available only in the US with an SRP of $109.