Zacapa La Doma is a limited edition featurgin the classic solera method, which for this edition is embellished with a finish in ex-bourbon barrels. The rums selected for the solera method have an aging going from 6 to 24 years, therefore slightly longer than the classic Zacapa 23. Like all the rums of the brand, the aging takes place at an altitude of 2.300 meters.
Type: Rum
Origin : Guatemala
ABV: 40%
Cask: Ex bourbon
Age: Solera
Price: N.A. $ – 109 €
Details: none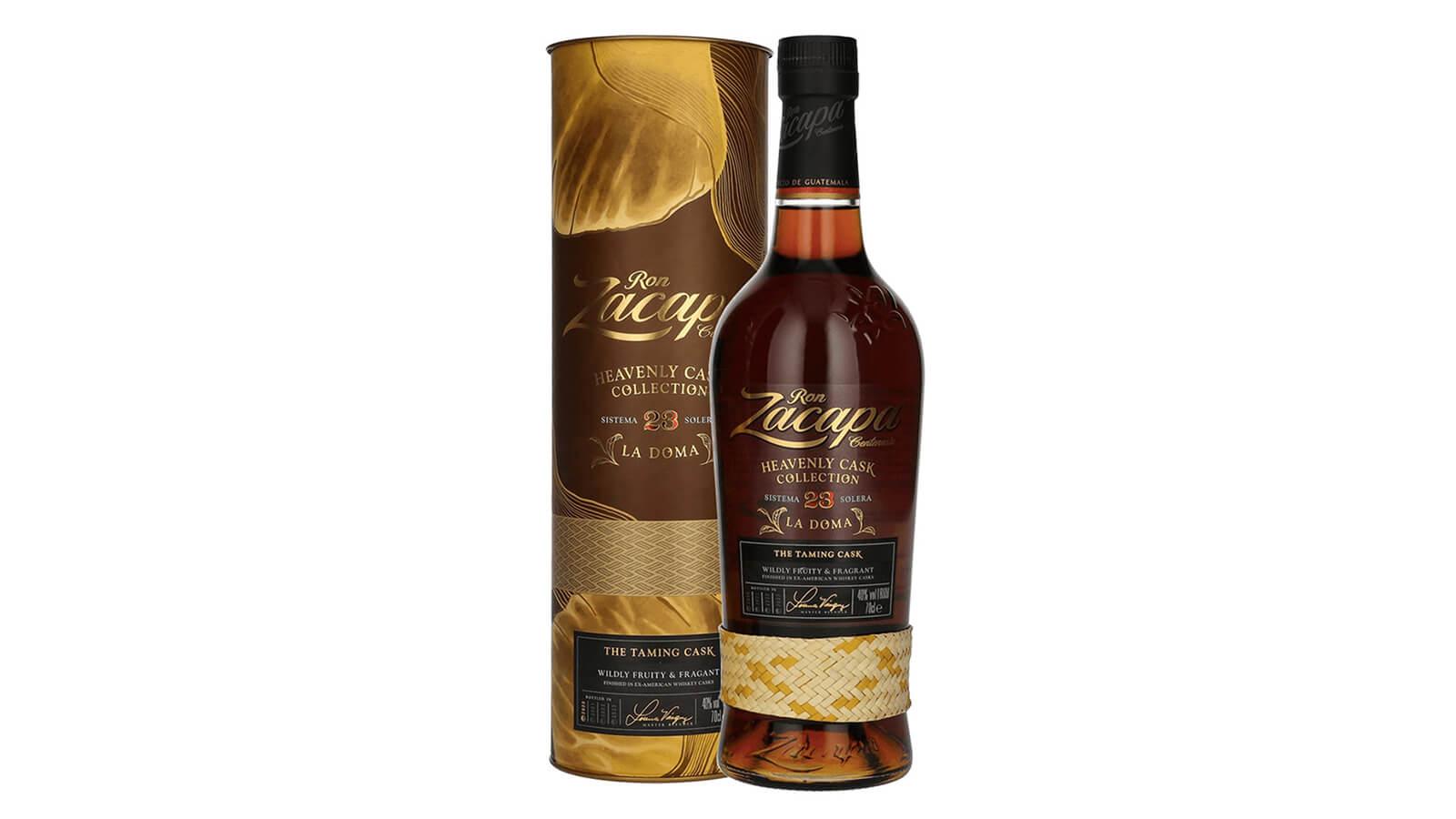 TASTING NOTES - ZACAPA LA DOMA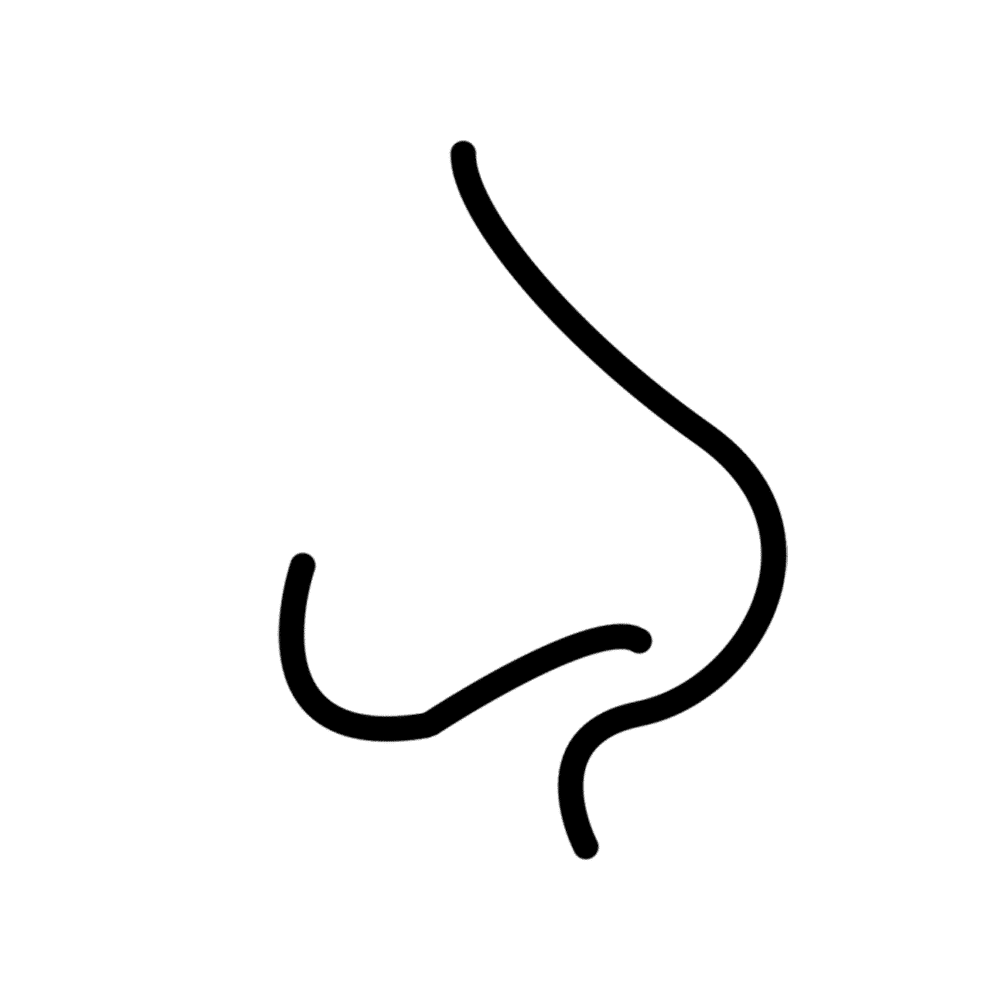 Nose
Toasted and caramelized aromas are perceived, along with vanilla, pecans, and maple syrup. By letting it breath for a few moments, a fresher mineral note and some hints of orange zest are also outlined.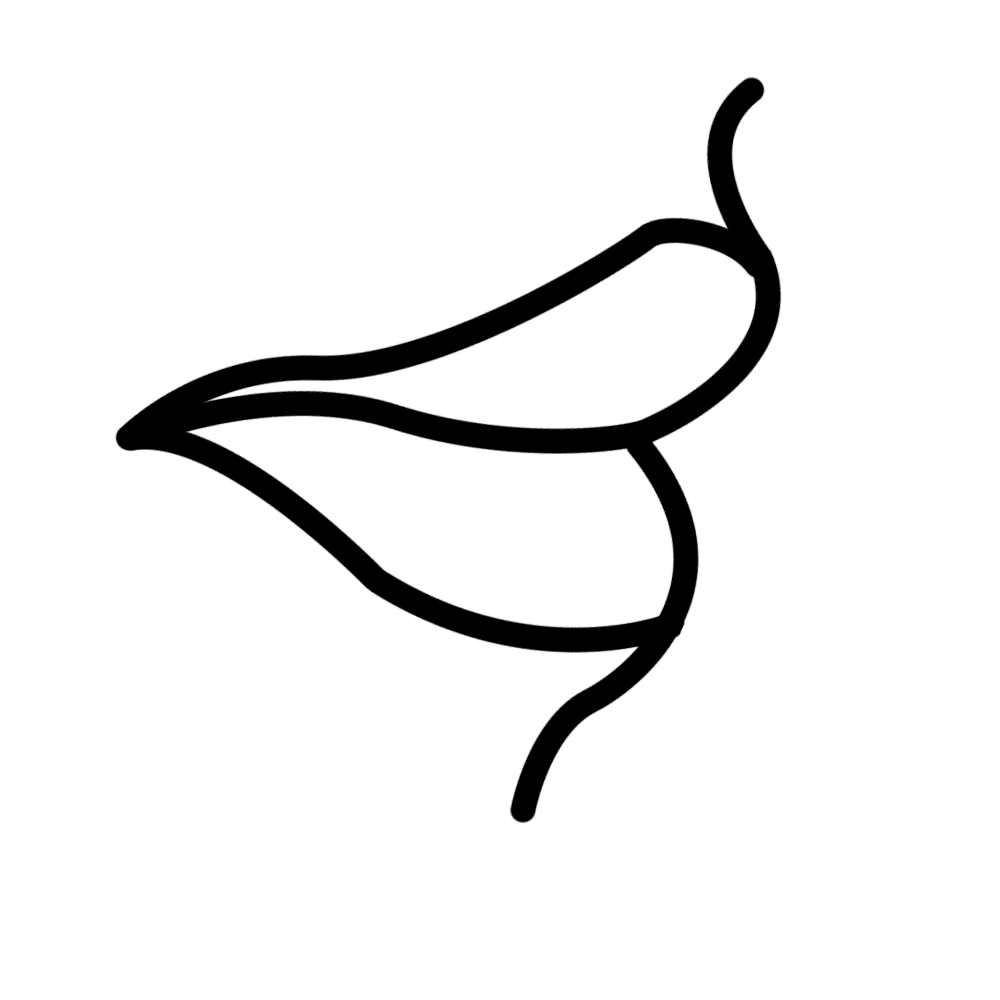 Palate
The sip is well balanced between sweetness and warmth, dominated by toasted and caramelized flavors, again pecan nuts, maple syrup, and a lot of vanilla.

Finish
The finish is of medium persistence, and the vanilla is confirmed, now accompanied by the caramelized hints perceived on the nose.
Overall, the Zacapa La Doma is a rum that releases a greater structure than the more classic version of the brand, the Zacapa 23, thanks to an aging in ex-bourbon barrels that is well perceivable.
Rating:
87